Expert coordination for machine moves and oversize loads.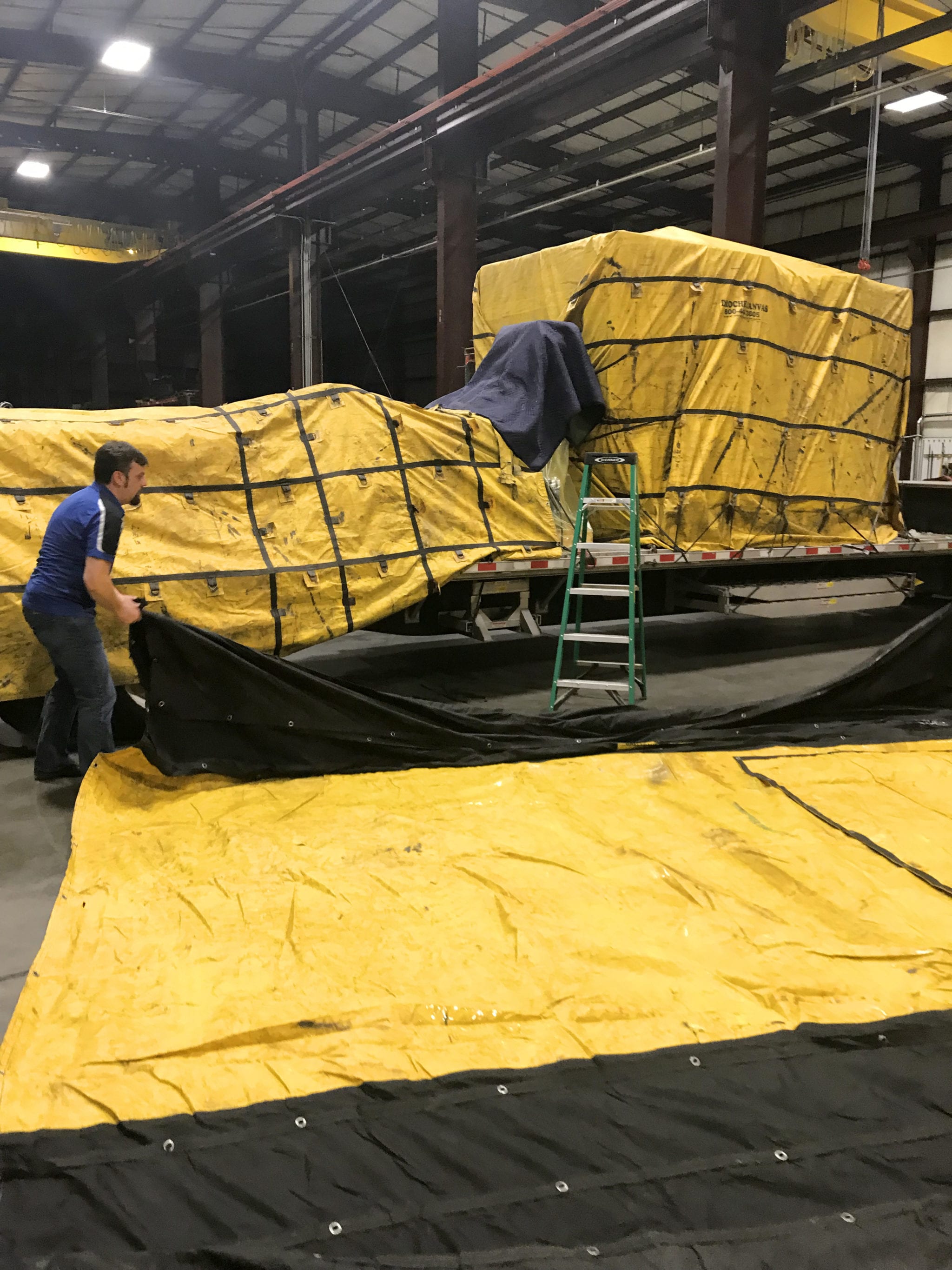 John Barnes
HG's dedicated machinery and over-sized coordinator
John was always experienced in flatbed / step deck freight, but he's become an expert at machine moves. On all his moves, John provides location tracking, pictures of the load tarped at the shipper and receiver, ensures loads are fully tarped and has worked with all the ports and big riggers. John's great service was instantly noticed by other shippers and companies, and within a few months John became our fully dedicated machine and oversize load coordinator.
For any quotes or machinery moves call John at 513-244-4197 or email at Jbarnes@hglogisticsllc.com
Do you really want to trust someone else with your special moves?
Dedicated dispatchers for specialized moves.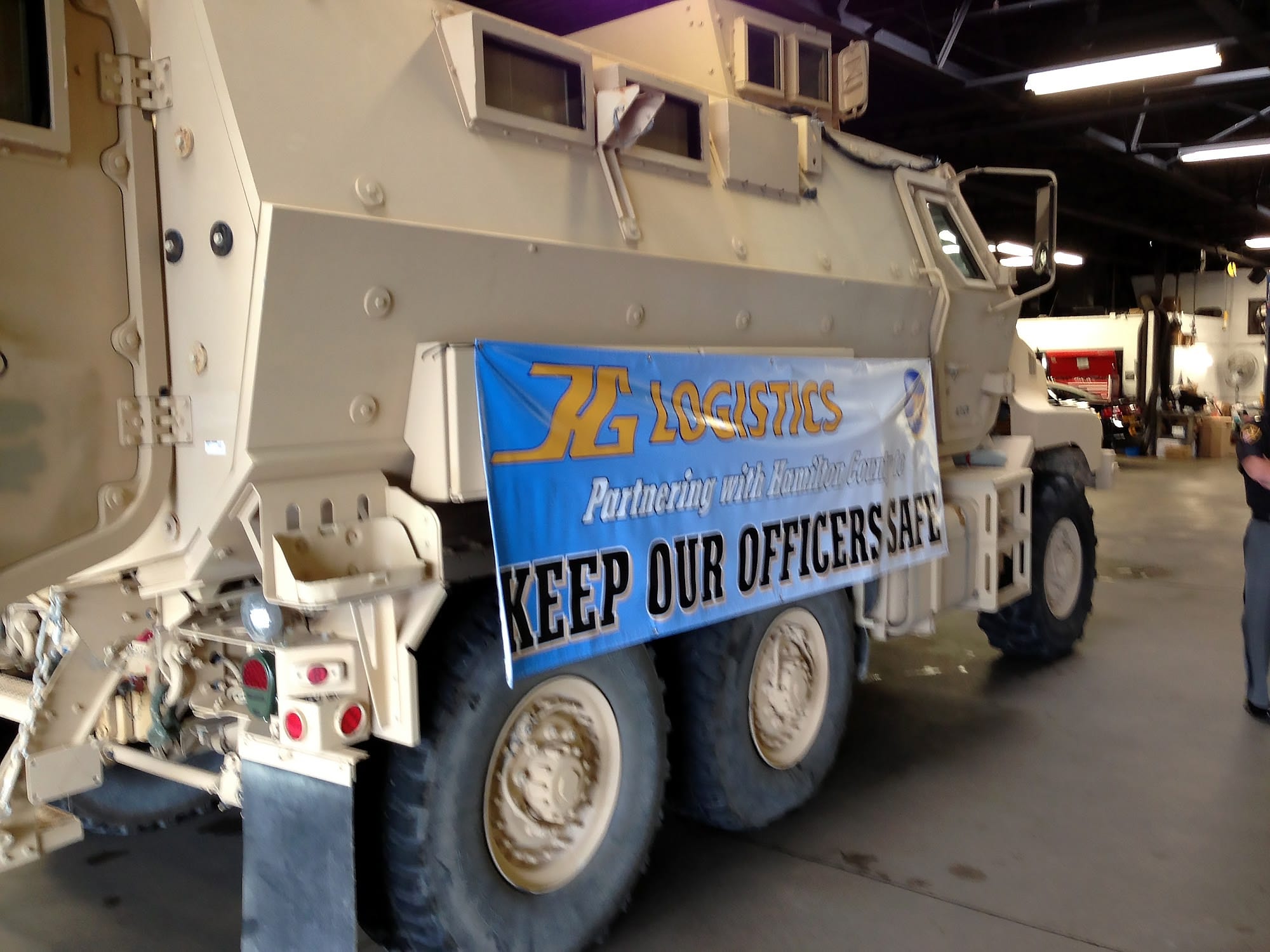 Specialized Dispatchers
No one does it better!
We have dedicated dispatchers / logistics coordinators that are dedicated to our machinery and specialized moves.
All our specialized moves are handled with extreme care and attention. Every move we provide:
GPS tracking
Correct equipment needed (We hear so many times from customers that other carriers showed up with the wrong tarps, no dunnage, wrong truck, no PPE equipment, etc.)
Pictures provided once load is tarped and ready to leave shipper
Daily location updates
Pictures once load arrives for delivery
PODs asap on delivery
Small enough to care, big enough to get it done.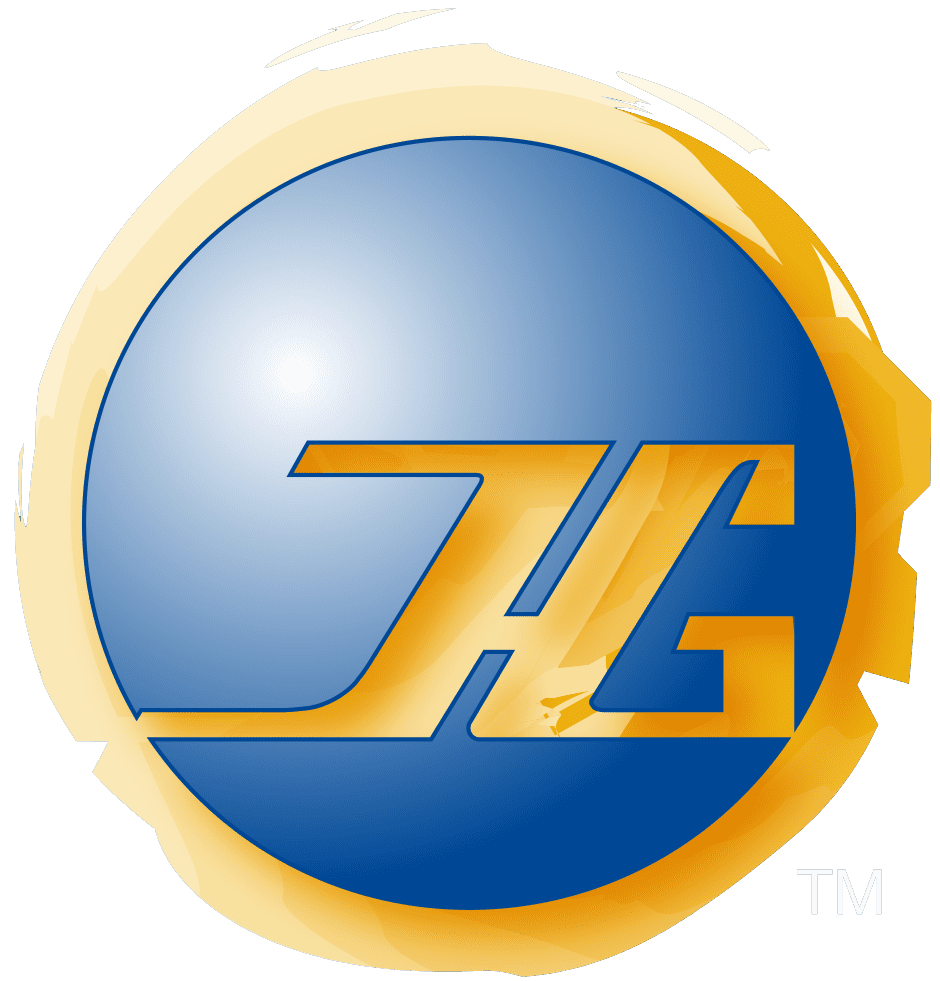 The HG Difference
All of our employees take a "ride along" to learn our service expectations and get to know the customer.
The HG Promise
We treat your freight like it was our own. We're old-school truckers where reputation and a hand shake still mean something.
Contact Us

Get a Quick Quote
Learn more about the difference HG Logistics LLC can make for you and your company.
Email us for a quick quote
Please include Pickup zip code, delivery zip code, # pallets, commodity, weight, and equipment needed. These lines will be added to your email automatically.
Get a Quote Now