HG Logistics LLC Company Contacts
Cincinnati Corporate Offices; 1085 Summer Street, Cincinnati, OH 45204
Phone: 513-244-3026 Fax: 513-244-4182
Indianapolis Manufacturing Facility; 3637 Farnsworth Avenue Indianapolis, IN 46241
Toll-Free: 1-800-428-3102, Phone: 317-241-9233, Fax: 317-248-7725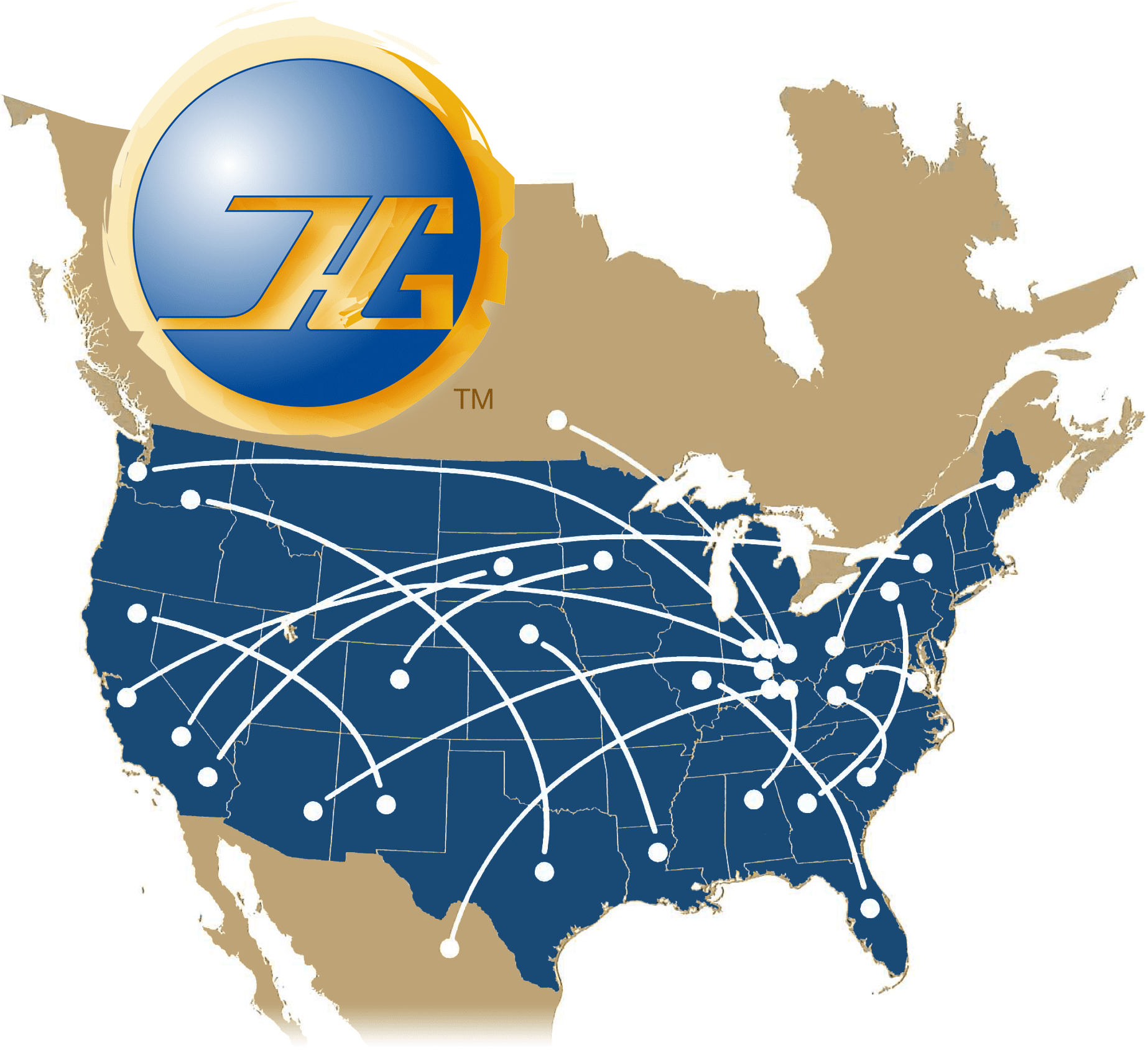 Small enough to care, big enough to get it done.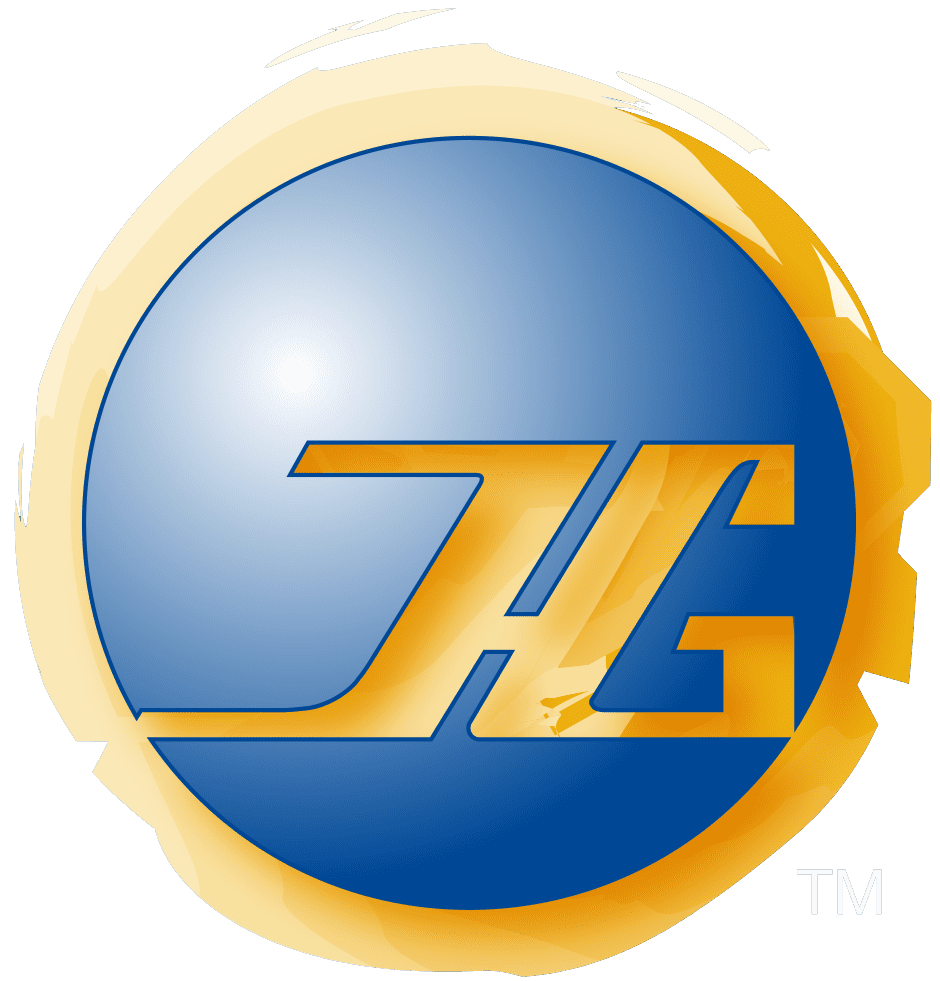 The HGL Difference
We build long term relationships with our customers and carriers.
The HGL Promise
We treat your freight like it was our own. We're old-school truckers where reputation and a hand shake still mean something.
Contact Us

Get a Quick Quote
Learn more about the difference HG Logistics LLC can make for you and your company.