Not Your Ordinary Transportation Broker
Experience the Difference
We're old-school truckers, where reputation and a handshake mean something.
No playing around
We have no ping pong tables, no video games.
Our customers and drivers are working, so are we.
Dedicated to you
You are not one in a million.
The best of both worlds
Our customers and drivers are our priority.
We respect and understand them both.
Experience
We know your industry.
Our sales teams have years of experience working with companies like yours.
Never fail
Rate, take, cover.
We never give loads back.
Not a revolving door
We have dedicated points of contact.
We build long term relationships with our carriers and customers.
Not a Call Center Broker
We go out and see our customers in person, shake their hand, and build trust so that they know HG Logistics won't let them down. We treat our carriers the same way as our customers because they're just as important. Our growth comes from recommendations due to happy customers.
We provide the same great service to our $1,000 customers as we do to our $1 million customers.
---
Building Relationships
You matter to us.
---
Dispatch Team
Decades of experience
Experienced dispatchers
Our dispatch team has been working together for years. Half of the team has been here at least 10 years.
Their reliability and consistency goes a long way with our customers and carriers.
People like knowing who they work with and enjoy the trust established.
Small enough to care, big enough to get it done.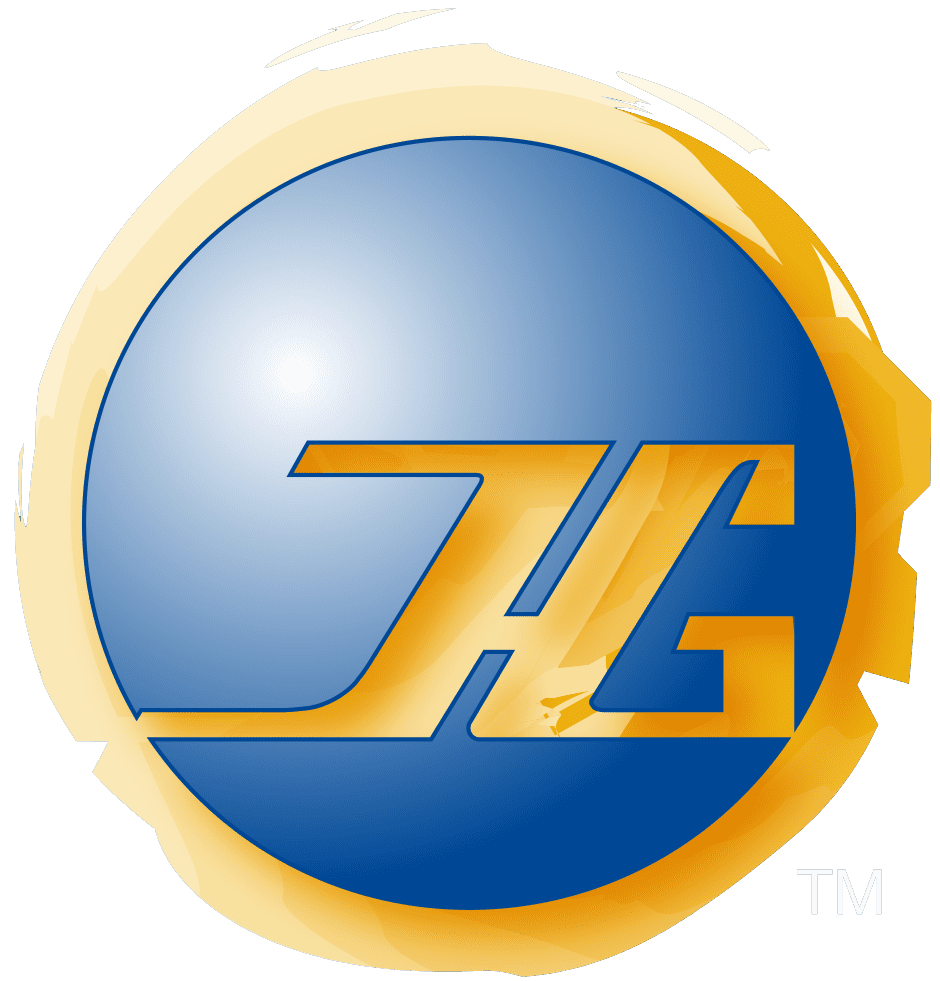 The HGL Difference
We build long term relationships with our customers and carriers.
The HGL Promise
We treat your freight like it was our own. We're old-school truckers where reputation and a hand shake still mean something.
Contact Us

Get a Quick Quote
Learn more about the difference HG Logistics LLC can make for you and your company.