In September 2006, David Greek Jr. , owner and president of the Hill and Griffith Company, launched his own logistics company, HG Logistics LLC. HG Logistics first major assignment was overseeing the shipments of premix for the Hill and Griffith Company out of their Cincinnati based plant.
These shipments require the use of bulk pneumatic equipment. They are specialized moves with specific needs and require knowledgeable handling of tank loads. HG Logistics LLC has hauled over 18,000 bulk pneumatic loads for our sister company, Hill and Griffith, and are well experienced in managing these types of transportation moves.
Service Checklist
Tanks are properly washed between loads to prevent cross contamination.
Ensure that the pneumatic trailer is equipped with vacuums and blowers, proper hoses and necessary fittings and adapters to load and unload.
Bulk commodities vary in density so it is important that weight is accurately measured to endure safe transport of load. Drivers weigh empty and loaded at certified scales to determine that the weight is within legal limits and safe to haul.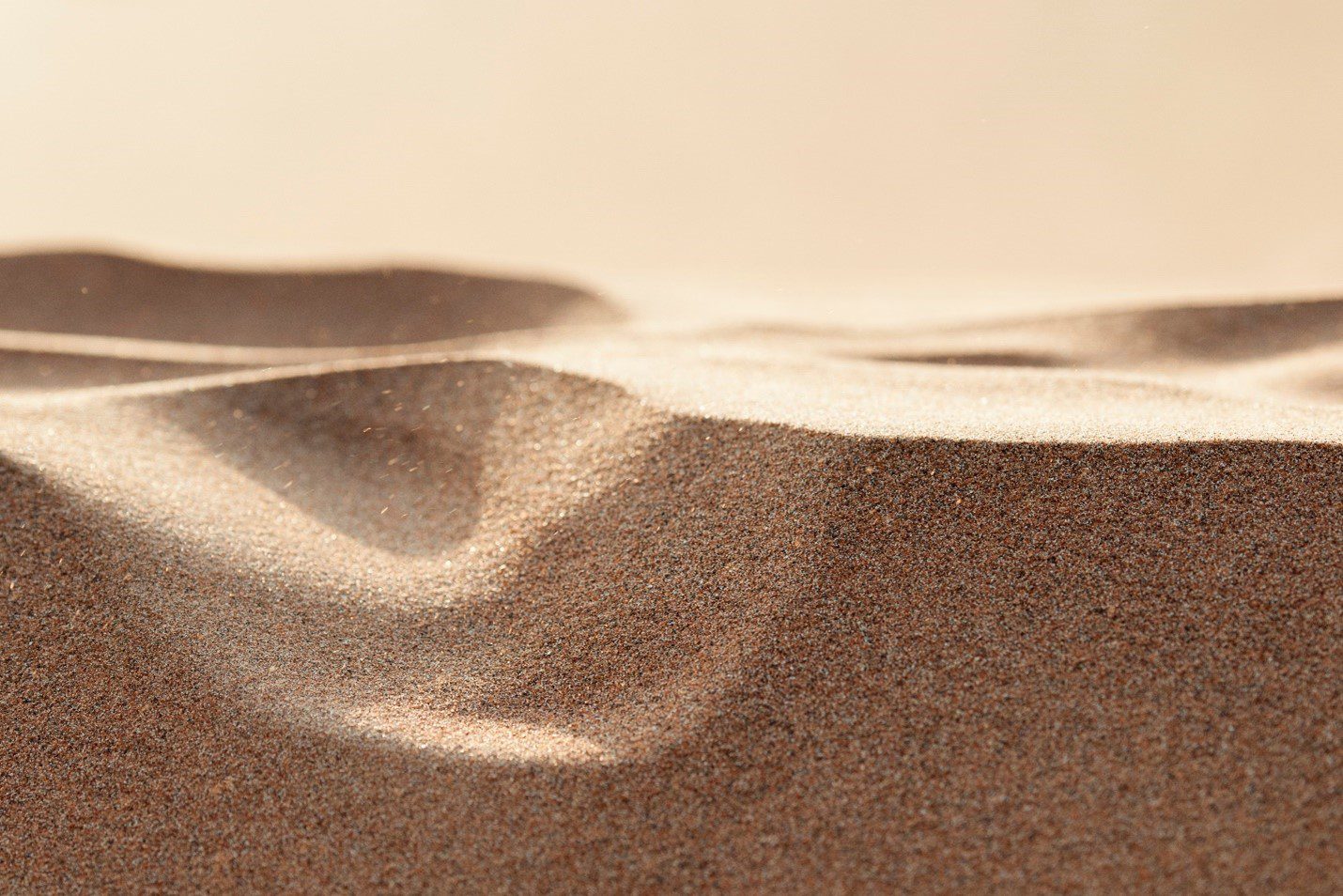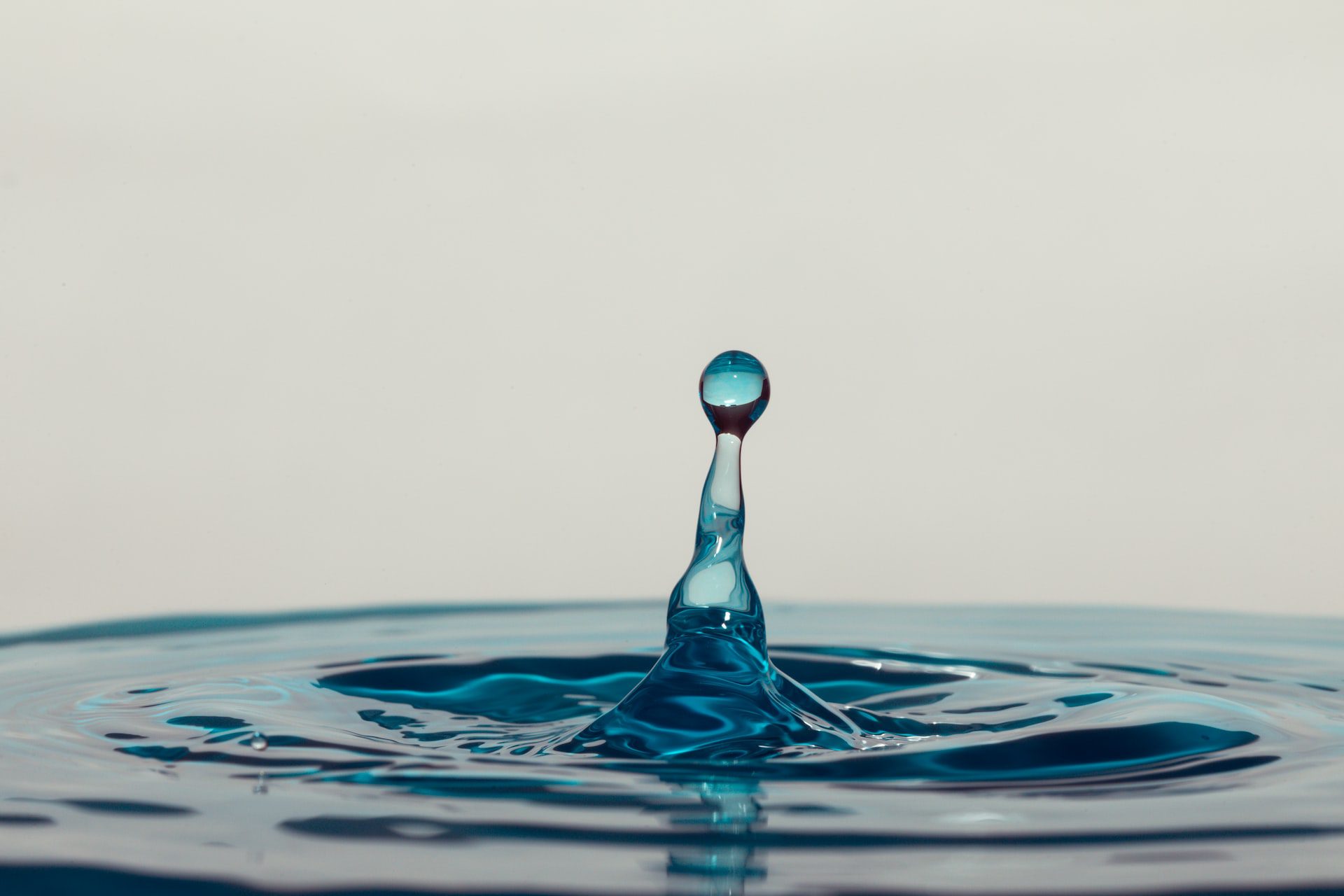 Transloading Capabilities:
Transload Tanker to Silo

Transload Tanker to Railcar

Transload Tanker to Tanker
Small enough to care, big enough to get the job done.