---
Our mission is to work as a team, continuously improve, be successful, and enjoy what we do.
---
Duke Heller, Director of Operations
Nancy Sauers, Accounting Administrator
Diana Trusty, National Account Manager
Zech Haydon, National Account Manager
Rob Haucke, National Account Manager
Larry Underwood, Outside Sales Agent
Travis Shelton, Logistics Coordinator, LTL Specialist
Joe Castaneda, Logistics Coordinator
Jimmy Hayes, Logistics Coordinator
Tanner Sumner, Logistics Coordinator
Colton Lakes, Logistics Coordinator
Shawna Hightchew, Accounting / Customer Service

Contact us for solutions to your transportation needs.
513-244-3026 or 1-877-574-4744
Small enough to care, big enough to get it done.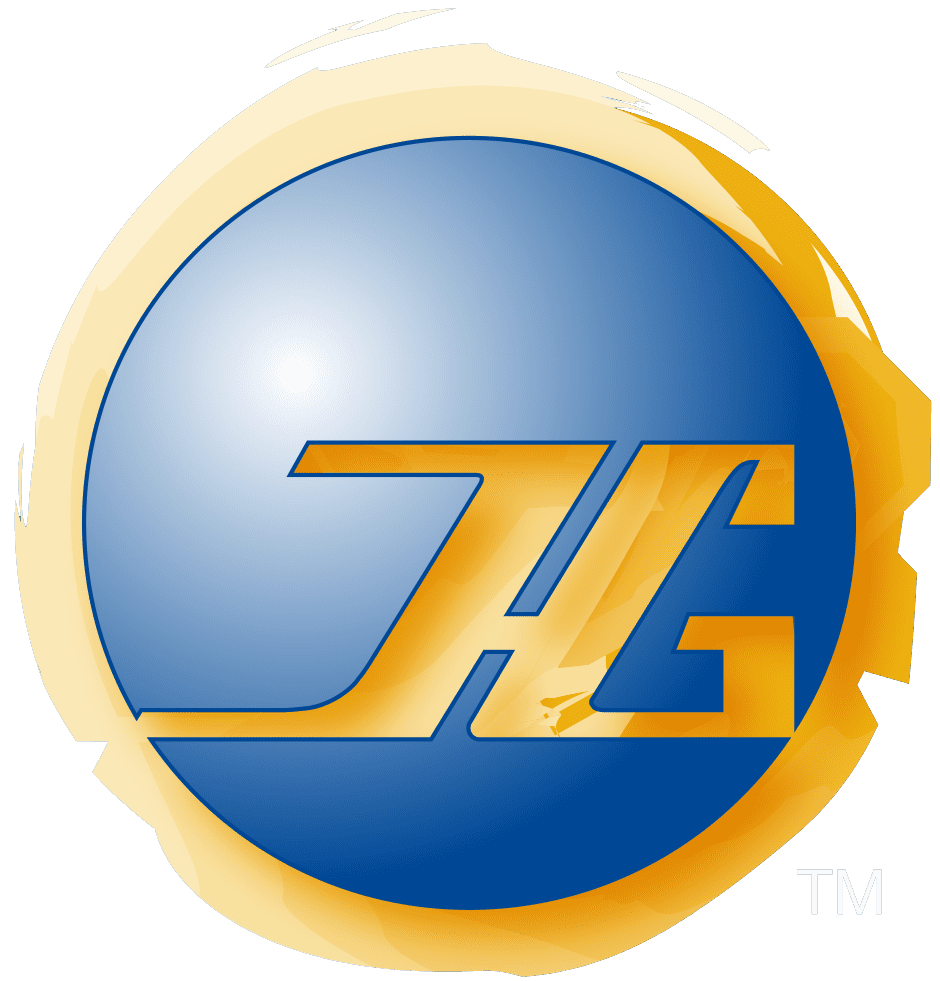 The HGL Difference
We build long term relationships with our customers and carriers.
The HGL Promise
We treat your freight like it was our own. We're old-school truckers where reputation and a hand shake still mean something.
Contact Us

Get a Quick Quote
Learn more about the difference HG Logistics LLC can make for you and your company.