Oversized, wide loads, and heavy hauls are specialized moves requiring attention to specifics and must meet all regulatory safety requirements.
HG Logistics LLC is experienced and knowledgeable in these types of shipments and are prepared to handle them with extreme care and attention. 
HG Logistics LLC services for oversized, over dimentional, and heavy equipment include: 
Measurements

Planning

Preparation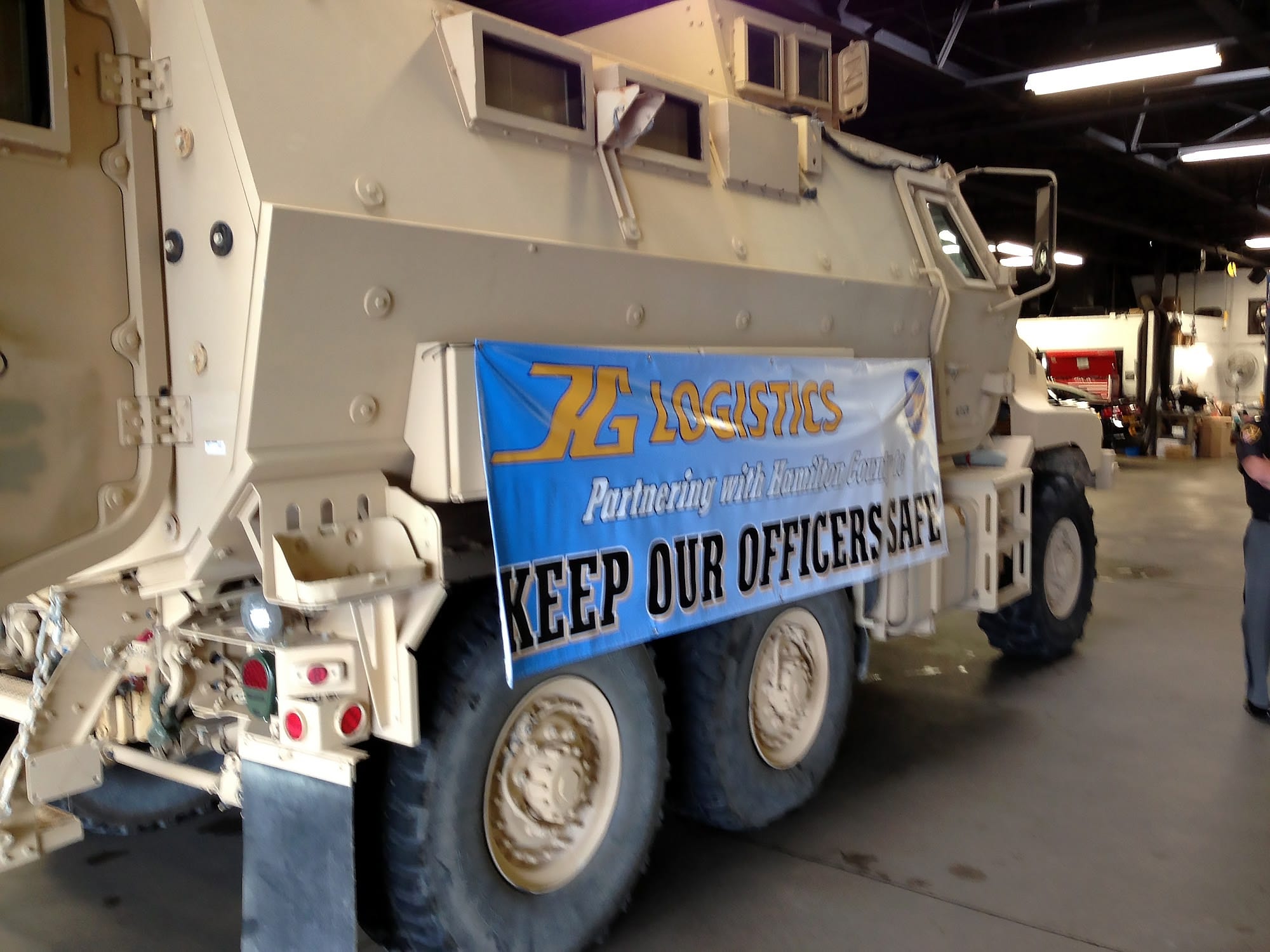 Dedicated Dispatchers for Specialized Moves.
Measurements / Dimensions
all measurements and dimensions for accuracy.
HG Logistics Researches...
state and local limits for width, height, length, and weight.
with proper equipment, permits, and escorts.
Planning is essential to the successful safe delivery of oversized/wide loads. HG Logistics LLC targets 4 key areas in the planning stage--all factors that vary depending on the route and size of the load.
HG Logistics ensures that all required permits are obtained. We also determine if a load can be broken down to fit within limits in order to save time and money.
HG Logistics will research state and local time restrictions as to when oversized / over dimensional loads can be on the road and schedule accordingly. Knowing time restrictions is critical in controlling cost and ensuring safety for everyone involved.
HG Logistics is diligent in making sure the right equipment is provided for proper execution of the job. HG Logistics prioritizes safety making sure the load is marked clearly with flags, signs, and lights as regulated by state and local mandates. We provide drivers experienced in machine and heavy haul moves.
HG Logistics LLC provides the number of escorts to run in front, behind, or both depending on state requirements.
Preparation eliminates errors and saves time and money.
Documentation
Measurements and instructions manuals are readily available.
Securing Load
All parts are secured and areas requiring protection are properly tarped.
Clearing
Areas surrounding the equipment are cleared of all debris and obstacles.
HG Logistics LLC goes the extra mile providing....
Don't Trust Anyone Else With Your Specialized Moves.
Call HG Logistics LLC at 1-877-574-4744 or 513-244-3064