---
---
Gratitude makes sense of our past, brings peace for today, and creates a vision for tomorrow.
Melody Beattie
Learn What HG Logistics LLC is All About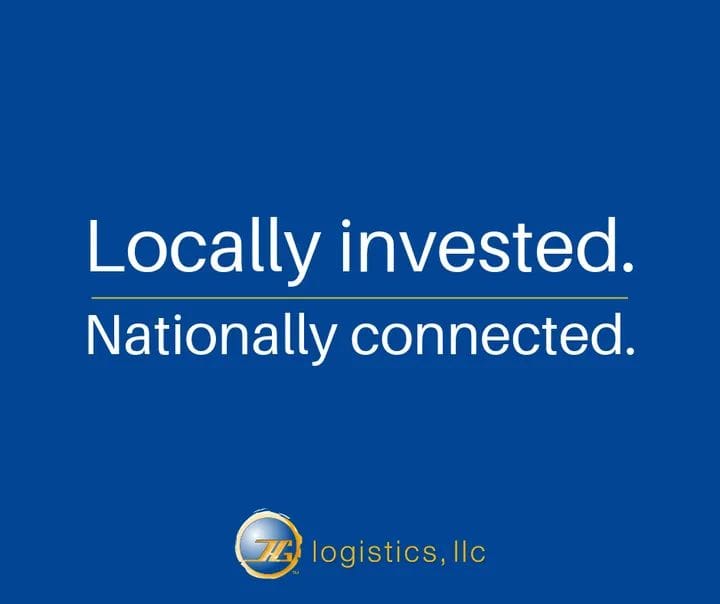 Stable Force in Uncertain Times
At HG Logistics, it is not just a job. It means so much more. For us, what is important is being a reliable factor, easing the minds of consumers. It is knowing that we help put food in people's pantries, milk in their refrigerators, and toilet paper in their bathrooms. This is not just about doing a job. This is about  helping people.
Top Reasons to Choose HG Logistics LLC as Your Transportation Broker
Small enough to care, big enough to get it done.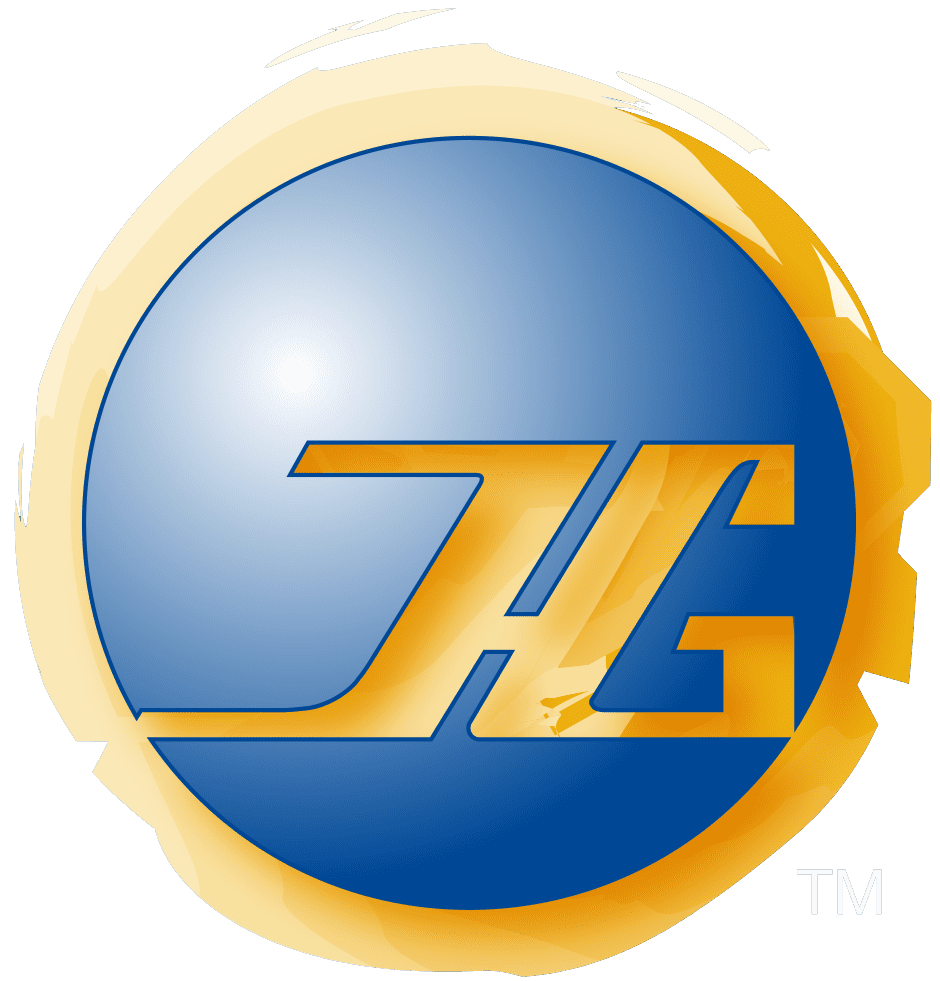 The HGL Difference
We build long term relationships with our customers and carriers.
The HGL Promise
We treat your freight like it was our own. We're old-school truckers where reputation and a hand shake still mean something.
Contact Us

Get a Quick Quote
Learn more about the difference HG Logistics LLC can make for you and your company.