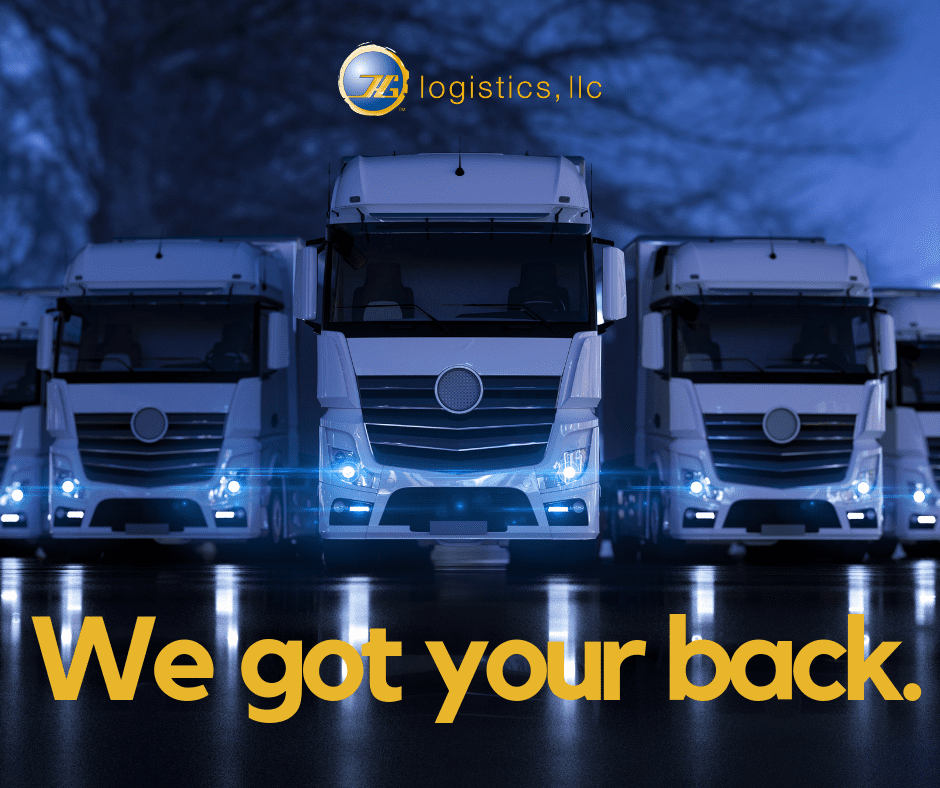 Building connections is our goal at HG Logistics LLC. We not only seek to build long, lasting relationships with our customers, but with our carriers as well. Customers are core to our existence, but so are our carriers. Therefore, HG Logistics makes building up our database with "go to" carriers as equally as important as extending our list of returning, satisfied customers.
Our team of carriers are those we have got to know and have come to rely on to safely deliver our customers' goods and products. Working these relationships builds trust and the trust is mutual. The truckers know that they can depend on HG Logistics LLC to look out for them. Our commitment includes:  1. Communicating the details about the load and all pertinent requirements. 2. Fair and reasonable compensation for linehaul rates and fuel surcharges. 3. Payment of any accessorial fees including detention, layovers, truck ordered not used, reconsignment fees, and lumper charges. 4. Our support and involvement in resolving unforeseen problems and issues. 5. Payment within agreed terms.
In exchange, HG Logistics LLC has the confidence that these carriers will get the job done and get it done well. HG is secure in knowing that they will adhere to the standard procedures, requirements, and guidelines set for each load and they will follow it through from pickup to delivery. HG Logistics has the upmost respect for our carriers because we understand that this job is not always so easily accomplished. Our drivers are the ones on the frontline. They are the ones trucking over miles of interstate through all kinds of conditions–rain, sleet, snow, high winds, road blocks, detours,  traffic backups and delays.  Drivers have a tremendous responsibility not only to deliver the load, but to ensure their safety and the safety of all those they cross path with while on the road. They face risks each and every day. HG Logistics understands those risks and appreciates the truckers willingness to confront them on a daily basis.
Thank you Carriers for partnering with HG Logistics LLC to make our transportation freight business flow smoothly and effortlessly!
We couldn't do it without you!