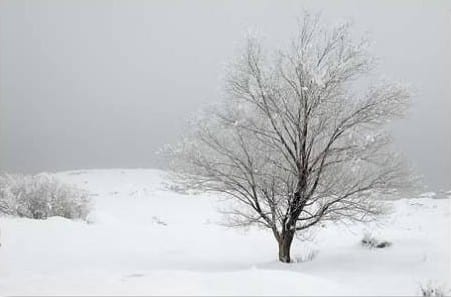 Well, here in the Midwest, we are in the dead of winter–snow, freezing temperatures, gray skies. Although everything on the outside may appear dull and gloomy, inwardly, we have a lot to be thankful for.
I know HG Logistics LLC, a third party logistics and transportation broker located in Cincinnati, Ohio, has been blessed. 2010 proved to be a profitable year for us, and we expect 2011 to be even better. However, one of our greatest blessings came from helping some young mothers and their children during the Christmas Season.
As I discussed in my last blog, HG Logistics LLC adopted a family for Christmas and purchased them some much needed items, plus a few extra perks. Probably the biggest thrill for these women was the makeover they received. Our General Manager's wife and her co-worker spent an afternoon giving these women a new "do."
An employee of the home where these girls stay wrote, "The girls are over the moon with their new hair–they look fabulous. It was such a positive experience for them." She also wrote, "They loved all of the gifts–the kids were beside themselves! We saved a couple of the gifts for the girls to take with them when they left to spend Christmas with their families to ensure that the kids would have gifts to open on Christmas morning. This was such a relief for them–they would not have had the means to provide gifts for Christmas morning, and they cannot always depend on their families."
HG Logistics was truly blessed with the opportunity to help these women as they try to build a better, safer, more stable home life for their children. Helping them gives HG Logistics LLC a reason to smile during these dreary days of winter. So if you are feeling a little down, I suggest you go help someone. It will lift your spirits. It worked for us.