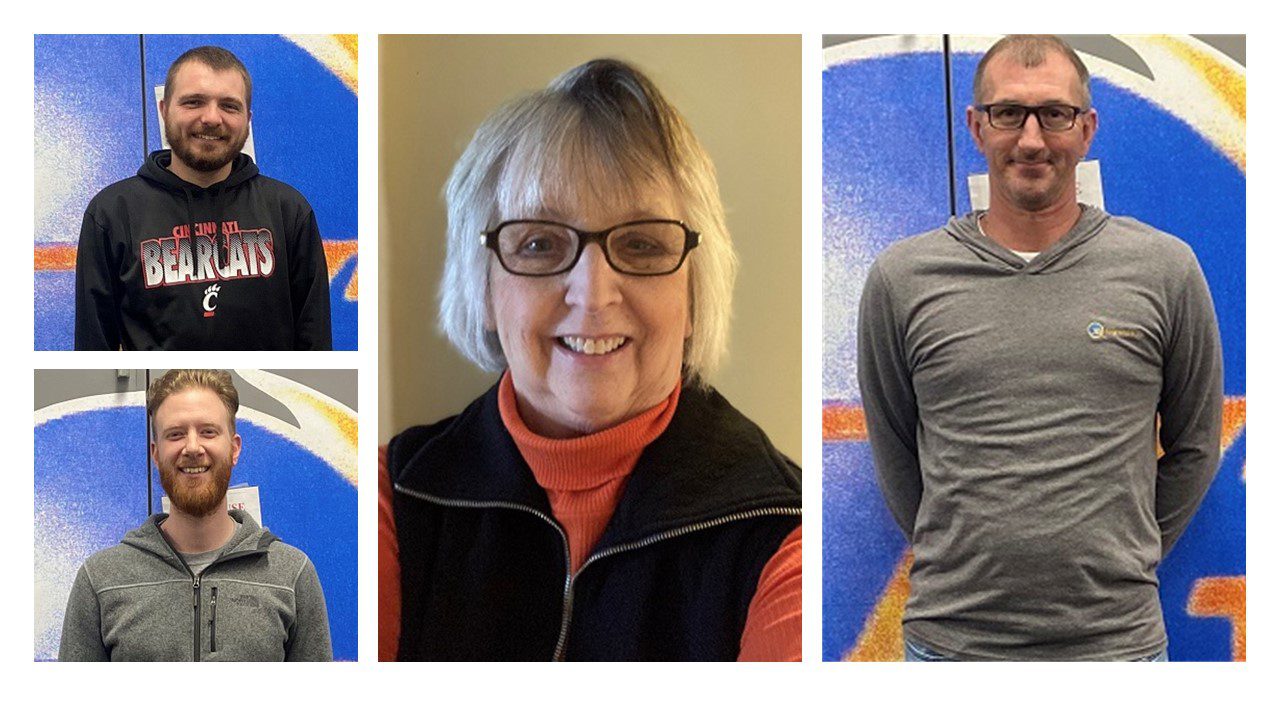 January is a month of celebrations at HG Logistics LLC. Four of our employees claim January birthdays.
Diana Trusty – January 20
Duke Heller – January 22
Jimmy Hayes – January 22
Travis Shelton – January 27
It is our tradition at HG Logistics LLC to once a month have an employee luncheon to honor those that have turned another year wiser. With there being four this month, we were treated to  two luncheons–one on Friday, January 21, and one on Friday, January 28.
HG Logistics keeps these celebrations simple–no gifts, no three tier birthday cakes, no stuffing offices full of balloons. Just a simple carry-in lunch from a restaurant of their choice to show employees they are appreciated, and that HG considers them a valued asset to the organization. Thank you Diana, Duke, Jimmy, and Travis, for your hard work and dedication.