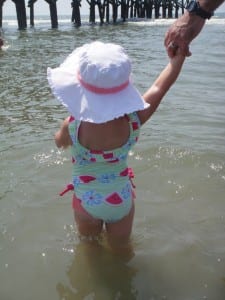 Summer is just around the corner and it is that time of the year we start to think about getting in shape so we won't be terribly embarrassed the first time we put on our bathing suit and hit the beach. We suddenly become consciously aware of having to tone, firm, reduce, and in some instances suck in areas that will no longer be hidden under our winter garments. We want to be at our fittest so we can participate and enjoy all the summer fun.
In some ways, trucking is not much different from people. Like us, trucks require much needed maintenance in order to prepare for the long, hot days of summer. At HG Logistics LLC, an asset based, full-service  Cincinnati transportation company, we too are getting our trucks and trailers in shape.
Keeping our trucks maintained is our way of telling our customers that HG Logistics is committed to providing the best services possible, less the headaches caused by breakdowns and overheated engines. This summer our trucks will be in good working condition and ready to haul your load, so give us a call at 1-877-SHIP-HG.