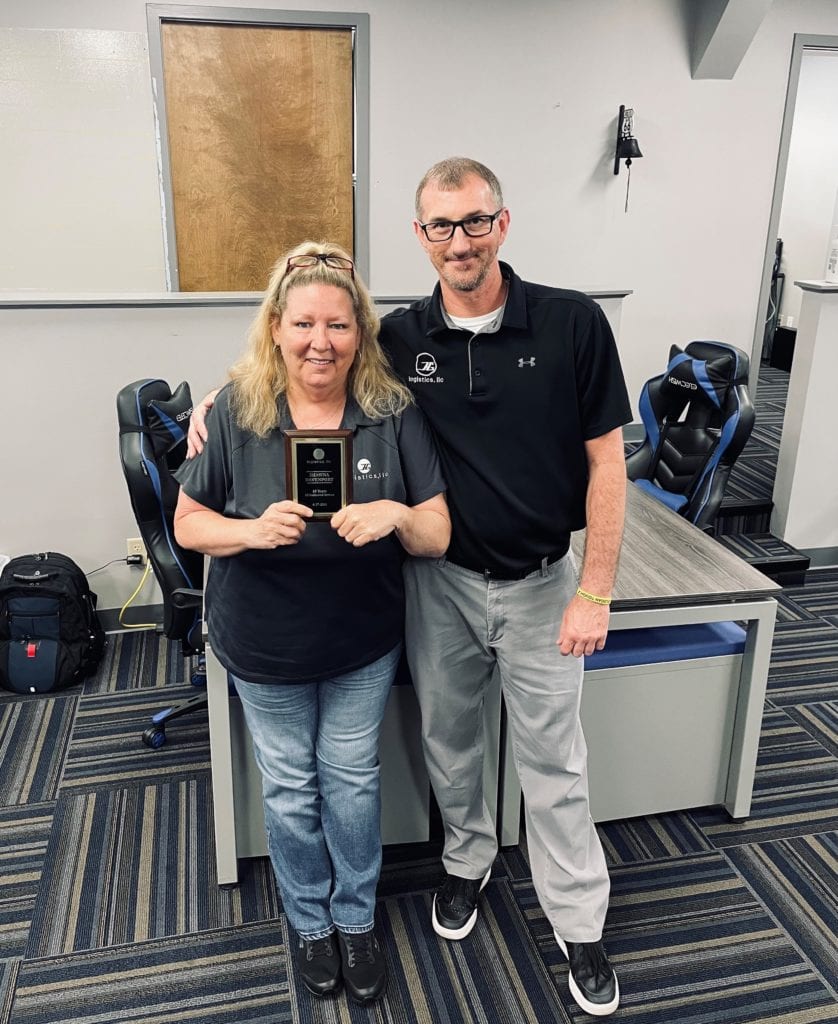 HG Logistics LLC is proud to present Shawna Hightchew with her 10 Year Service Award. Shawna began her career with HG Logistics back on June 27, 2011, as a customer service representative performing various duties including document management, load development, and appointment scheduling. In 2017, she transitioned over to accounting where she assists with payables, receivables, billing, and collections.
When asked about her experience with HG Logistics LLC, Shawna replied:
"Making the move to HG Logistics LLC 10 years ago was one of my best decisions. I love my co-workers and the family-oriented atmosphere that comes with working for a small company like HG Logistics."
Shawna is a hard worker and a dedicated, loyal employee. HG Logistics considers her a real asset and a valuable team member. 
Thank you, Shawna, for your years of service!