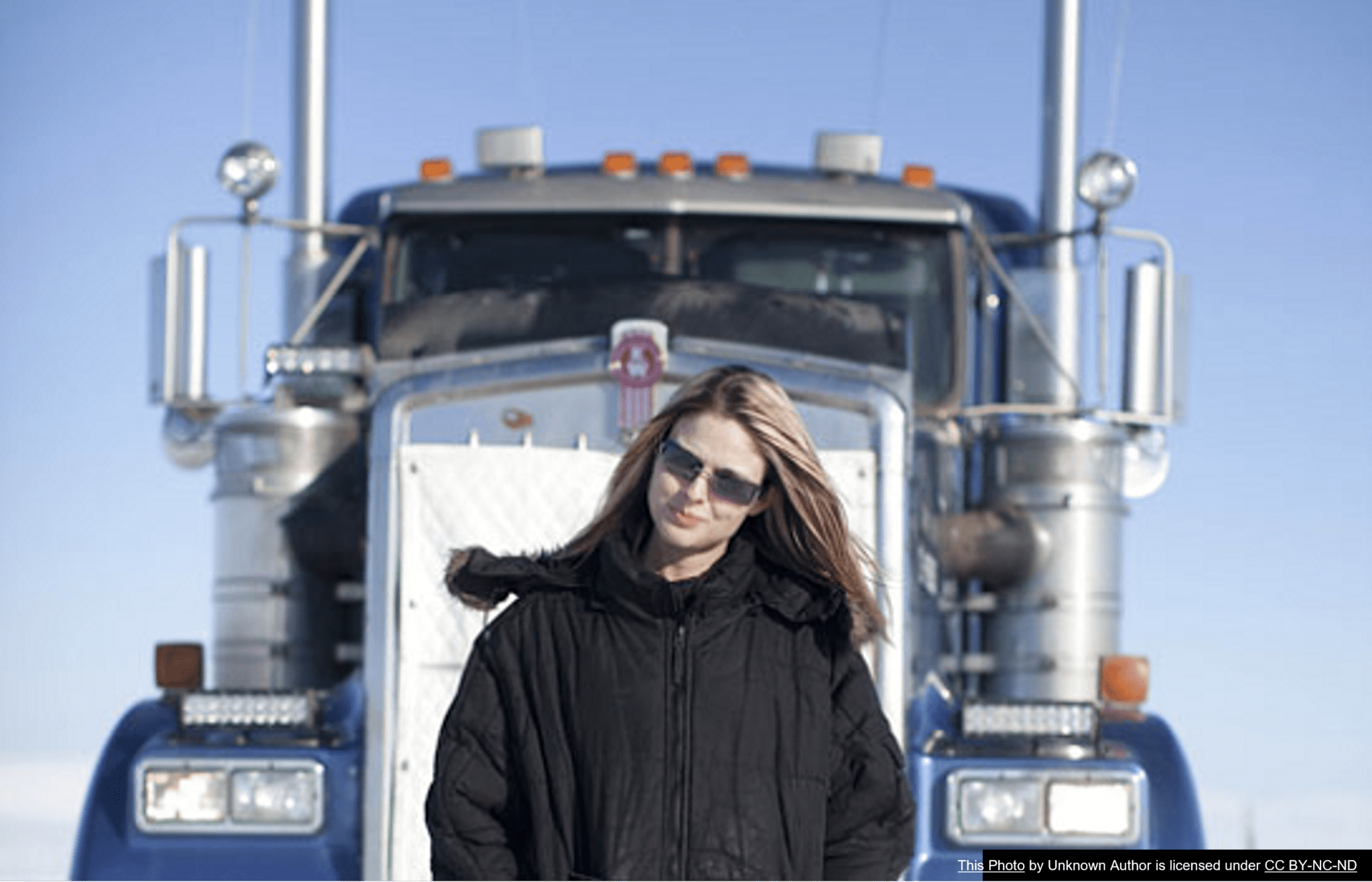 On March 8th, 2023, we celebrate International Women's Day. This day is set aside to acknowledge and honor the incredible achievements of women and to help raise awareness and build support for gender equality.
When you work in a predominantly male trucking industry, such as we do here at HG Logistics LLC, we have come to appreciate women who brave this industry. Since HG Logistics first launched in September 2006, we have witnessed significant strides in the improvement of how women our perceived in this industry. Each day brings awareness of the contributions women are making to the world of trucking. Whether it be behind the wheel of a semi, dispatching, sales, or management, women are definitely making their presence known.
In October 2022, the Bureau of Labor Statistics reported that women in the trucking industry workforce is at an all-time high of 18%, mostly in truck-driving roles. In July 2022, Women in Trucking released their index data reporting the percentage of female professional drivers has increased to 13.7%.
This is good news for the trucking industry because there is a shortage of professional drivers. Women drivers are helping to fill those gaps. Women's presence is also bringing a new perspective to this age-old trucking business. They are helping to overcome hurdles and improve processes to make the business of moving goods run smoother, more effectively, and more profitable.
So, as we celebrate women all over the world this 8th day of March, HG Logistics LLC would especially like to thank those women devoted to paving a way of success in the trucking industry.