May is Brain Tumor Awareness Month, a month dedicated to supporting, empowering, and amplifying the voice of the brain tumor community. HG Logistics' family has been personally affected by this illness and thus, are choosing to help spread awareness, share information, and build support for research.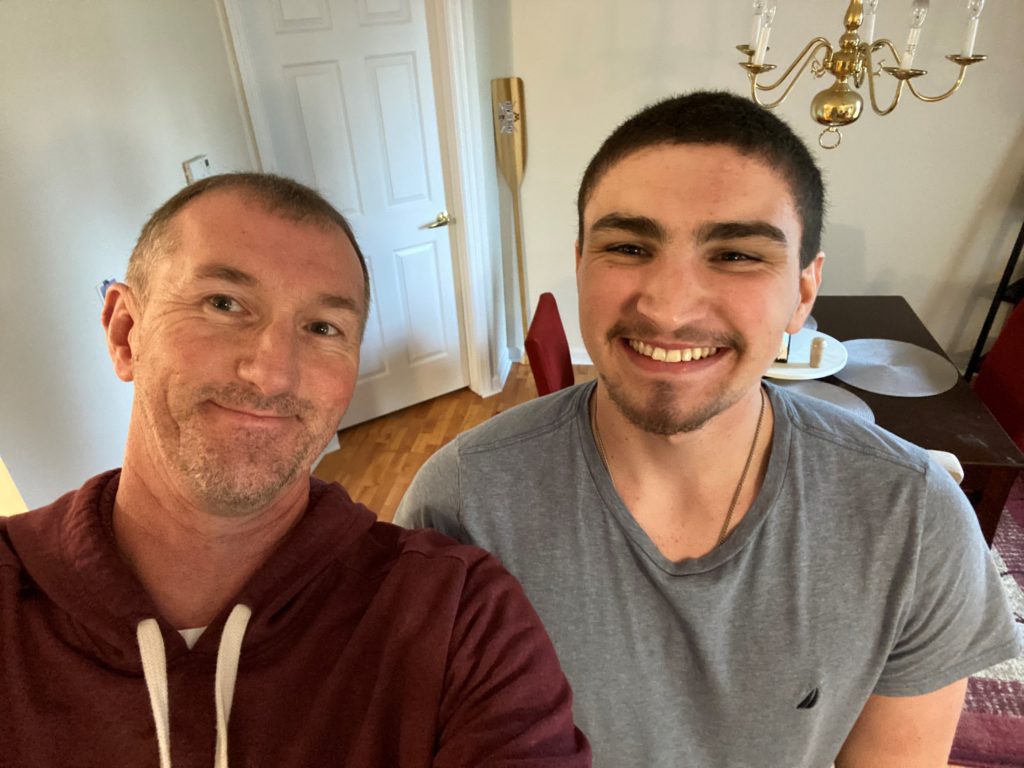 As I reported last May, Logan Heller, the son of our Director of Operations, Duke Heller, has been battling a JPA (Juvenile Pilocytic Astrocytoma) tumor since being diagnosed in November 2015. Part of the tumor is embedded in his brain stem and is inoperable. Therefore, Logan has been on a daily dose of a chemotherapy drug since the start. This drug has been successful in shrinking the tumor 70% and maintaining it to a size of 2 cm.
Recently, Logan's team of doctors has decided to add a second chemo drug that he will take for one year. The doctors are hopeful that this second drug will be effective in stabilizing the tumor and making it go dormant. At the end of this one-year period, Logan will be taken off all chemo medicines. If the tumor stabilizes and goes dormant, Logan will be able to continue life without any need for medications.
Logan has little side effects from either of the two drugs he has been taking. Even though he is battling cancer, Logan carriers on with life just like any 20-year-old –working, staying fit, and dating his girlfriend of 1 year.
Logan is blessed to be a survivor of a brain tumor, but nothing would put everyone more at ease than if they could find a cure for this illness. The statistical facts listed below provided by the National Brain Cancer Society give a clearer picture of the magnitude of this illness and how many people are affected by brain tumors. Please review the information provided and support the "Go Gray in May" campaign to find a cure.