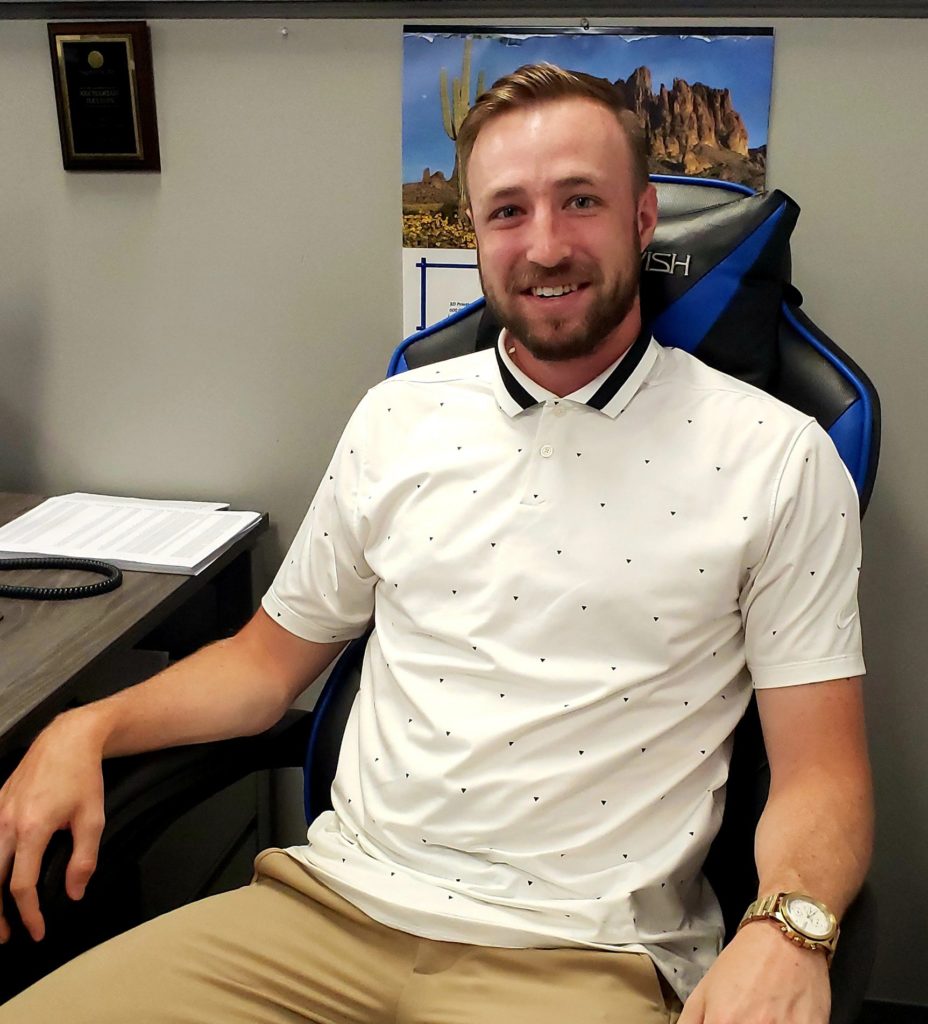 I started in logistics fresh out of high school with no experience. At HG Logistics LLC, I was blessed to be trained by veterans in the industry, and I picked things up quickly. My curiosity on how things worked and me constantly asking questions helped to expand my knowledge of the transportation world. Also, I was always willing to put in the extra work wherever needed to make sure things were covered and to help take the pressure off the account managers whose loads I was overseeing.
Over the years, I began handling some house accounts and eventually took the leap into sales to become an account manager myself.  During the 4 years I have been in sales, I have successfully brought exponential growth to the accounts I took over and have been able to land some new ones as well.
I speak honestly when I say this industry is stressful. It never stops and things can get overwhelming. And I confess that feelings of burn out has crept in from time to time, but at the end of the day, this is everything I know, and I could not imagine doing anything else!