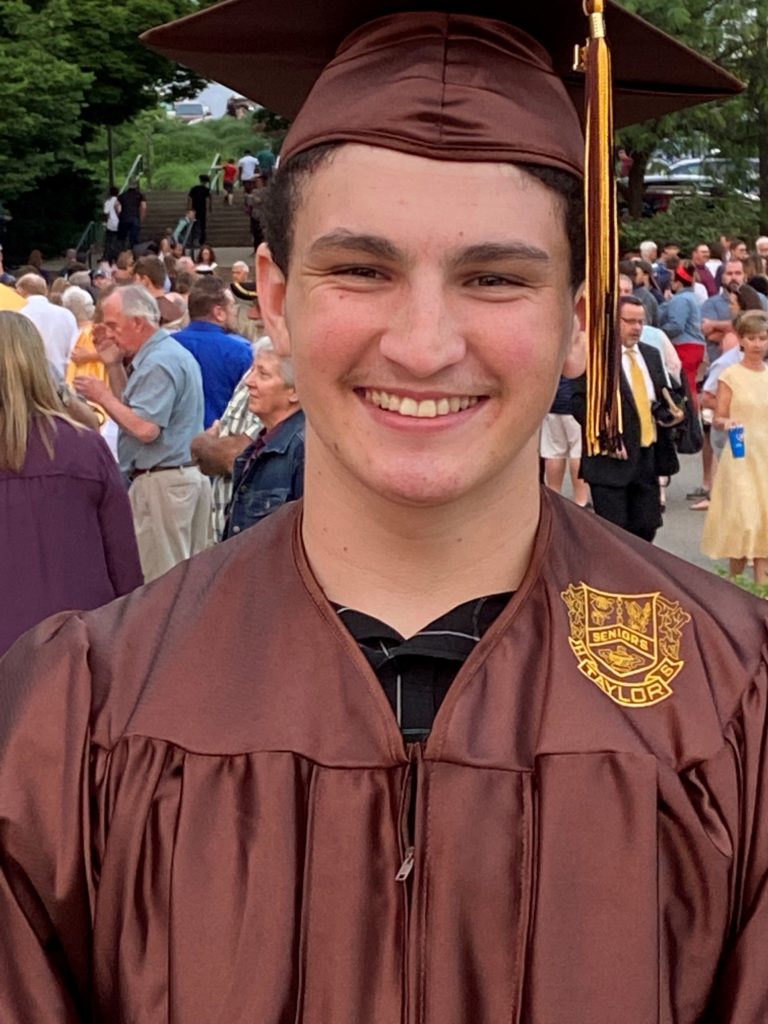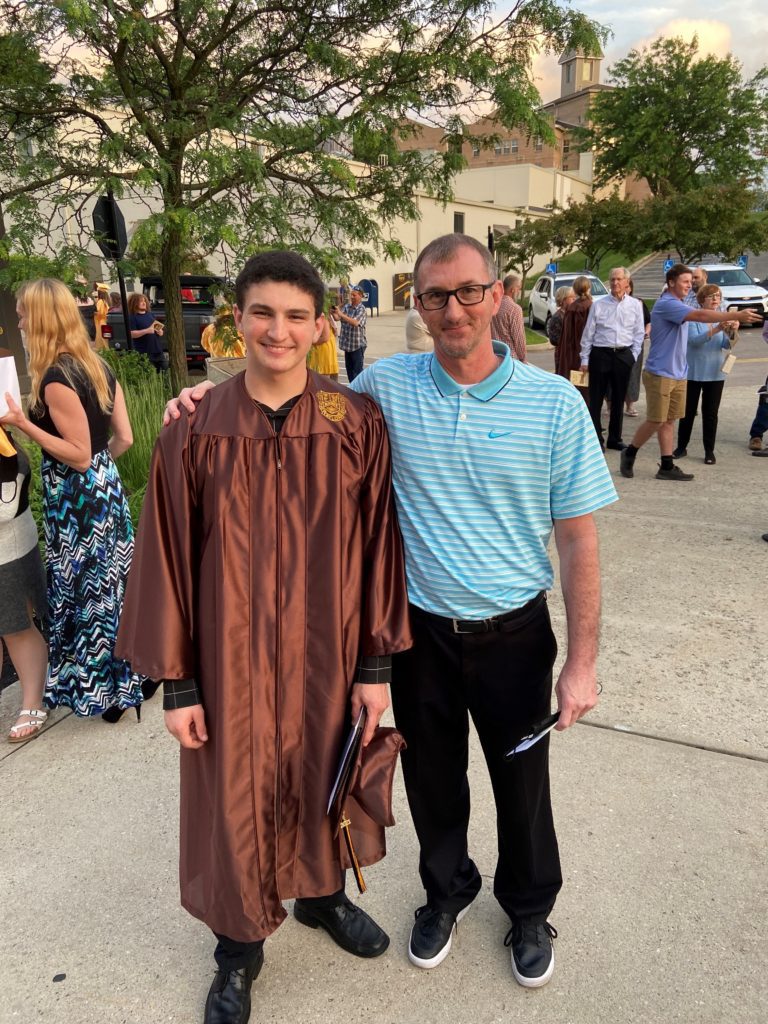 This month is Go Gray in May: Brain Tumor Awareness Month. The purpose of the Go Gray in May campaign is to build awareness, spread information, raise funds for research, and to offer support to all those affected by the disease.
To help raise awareness, the National Brain Tumor Society reports these facts in 2022:
An estimated 700,00 Americans are living with a primary brain tumor.
An estimated 88,970 people will receive a primary brain tumor diagnosis in 2022.
Approximately 71% of all brain tumors are benign and approximately 29% are malignant.
The five-year relative survival rate for all malignant brain tumor patients is only 35.6%.
An estimated 18,200 people will die from a malignant brain tumor in 2022.
Brain tumors are the most common solid cancer in people ages 19 and younger in the United States.
13,657 children are estimated to be living with a primary brain tumor in the United States.
Pediatric brain tumors are the leading cause of cancer-related death among children and adolescents ages 19 and younger in the United States.
Approximately 80% of cancers have been associated with the ability to metastasize to the brain.
More than any other cancer, brain tumors can have lasting and life-altering physical, cognitive, and psychological impacts on a patient's life.
Despite the number of brain tumors, and their devastating prognosis, there are only five FDA approved drugs and one device-to treat brain tumors.
Brain tumors is a subject close to our hearts here at HG Logistics LLC. Duke Heller, our Operations Manager, knows firsthand the devastating blow of receiving a brain tumor diagnosis. Duke experienced the extraordinary darkness that overcomes you when your doctor announces that your 13-year-old son has a JPA (juvenile pilocytic astrocytoma) tumor. Logan Heller was diagnosed a week before Thanksgiving 2015 and underwent brain surgery that same week. Since part of the tumor was embedded in his brain stem, the doctors could not remove it completely. Afterwards, Logan endured twenty-eight sessions of radiation, but the radiation had little to no effect on reducing the tumor. That is when his team of doctors at Children's Hospital in Cincinnati, started him on a daily dose of a chemotherapy drug that he still takes till this day.
The extraordinary hope is that this drug has been extremely effective on shrinking the tumor 70% and maintaining it at a size of 2 cm. The other good news is that Logan has experienced little side effects from the drug except that he now has curly hair. Duke, his family, and HG Logistics are all so thankful that today, Logan is a strong 19-year-old young adult.
Although everyone celebrates this victory, we also acknowledge that the battle rages on. Logan continues to be monitored and must undergo an MRI and a series of testing every 3 months. Duke and Logan's dream is for a cure, for Logan to be cancer free, and off all medication.
Their dream can be realized with the help of ongoing research. The Go Gray in May campaign is doing just that by spreading the word and getting information out to everyone. Awareness is the key to building the support needed to find a cure and give hope to all the brain tumor patients and their families.