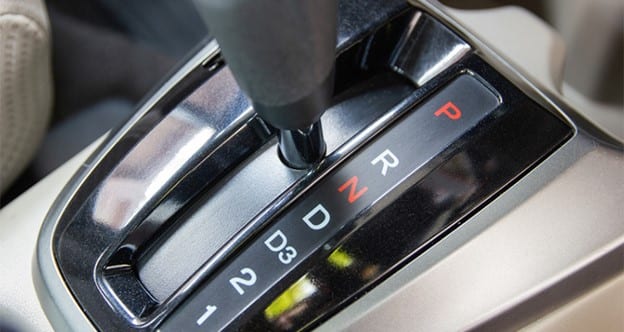 In the logistics industry, things are always in motion. They rarely slow down making it challenging to take breaks and step away from the demands of it all. The transportation mindset races from load to load finding available trucks, scheduling appointments, entering data, checking pickup and delivery status, and communicating constantly with drivers, shippers, and receivers. Although most of our time is spent plodding full steam ahead in "drive" mode, HG Logistics fully understands the necessity and productivity of slowing down and shifting into "neutral" from time to time.
It is good business practice to stop and evaluate–to step away from the phones and all the busyness to look at the bigger picture. Yes, the details must be tended to and HG Logistics prides itself on doing just that. However, it also crucial for us to set individual and company goals and to measure their progress; to evaluate processes and improve on system procedures; to introduce and train employees on new technology; to engage in creative marketing and sales brainstorming sessions. HG Logistics understands the value of stepping back and looking at what works, what does not work, and what needs improving. Often this process can take more effort than completing the daily undertakings of the logistics world, but it is essential. If we do not do this, we can find ourselves aimlessly going through the day-to-day processes with no measurement of how far we have come or how far we must go. Setting goals and taking time for evaluation and improvement, keeps us focus. It pulls us in the right direction, and it keeps us on track.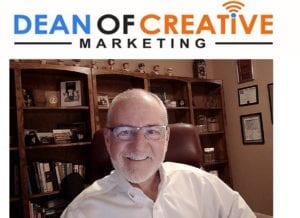 HG Logistics spent some much-needed time in "neutral" on Tuesday, May 25th. We all pulled away from our phones for one hour to listen to keynote speaker, Terry Dean, President of Dean of Sales Marketing. Terry presented a look on "Exceeding Expectations" regarding our needs, goals, and time. Terry discussed the importance of identifying our customers' needs that HG Logistics is specifically equipped to satisfy. He also stressed the significance of setting realistic and achievable goals that can be visualized, shared, and measured. Lastly, he spoke about the value of time and how we can optimize our time by making prioritized lists.
This hour was time well spent and much appreciated. It was a time of fine tuning those daily operational tasks to align them with our goals and objectives. For some of us, it is difficult to get off the fast track and examine what wheels we are turning. But for HG Logistics, it is not enough to just turn wheels every day. It is essential that those wheels have us on track to reach not only our goals, but our customers' as well.
Sometimes a shift from "drive" to "neutral" is necessary to move from better to best and at HG Logistics LLC we are dedicated to doing just that–
Providing Exceptional Transportation Services!