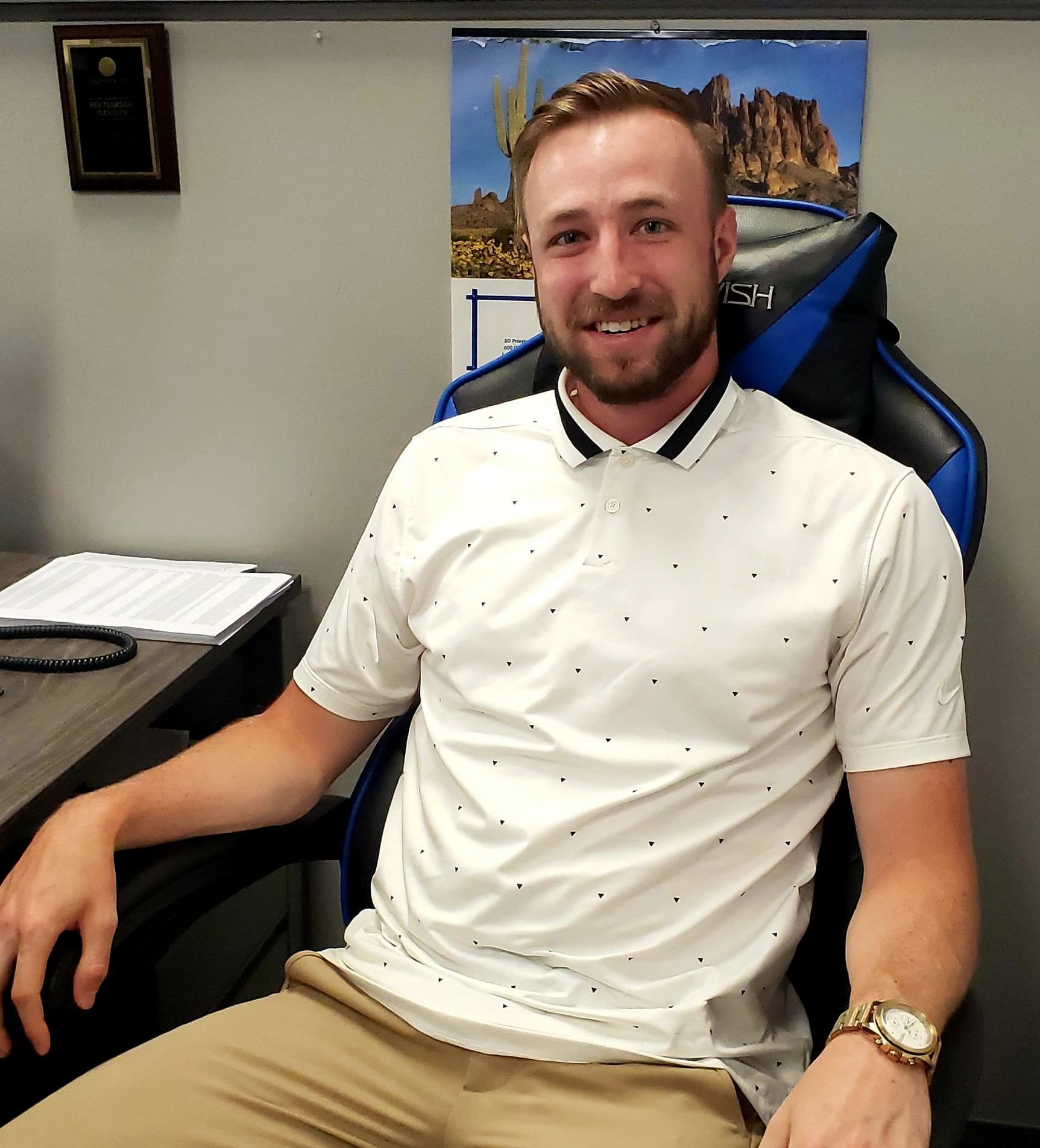 Need insight on how HG Logistics LLC has been delivering superb service and freight shipments during the pandemic?
Zech Haydon, our Kroger Account Manager, gives us some perspective below:
In March 2020, wide spread shut downs changed life as we knew it amidst the COVID-19 pandemic. During these unprecedented times, HG Logistics service and dedication to serving its customers did not waiver. For Kroger, HG was able to increase capacity and volume 2-3x the normal amount–with zero performance failures. We were able to do our part in easing the wide spread fear and panic of possible food and essential product shortages.
Although a small player in the transportation game, our impact was felt nationwide. Whether that was directly by our contacts at Kroger by handling extra capacity and making life easier for them, or for families we have never met being able to buy products at their local stores they otherwise would not have been able to if HG had not delivered.
Of Course, HG Logistics Delivered!