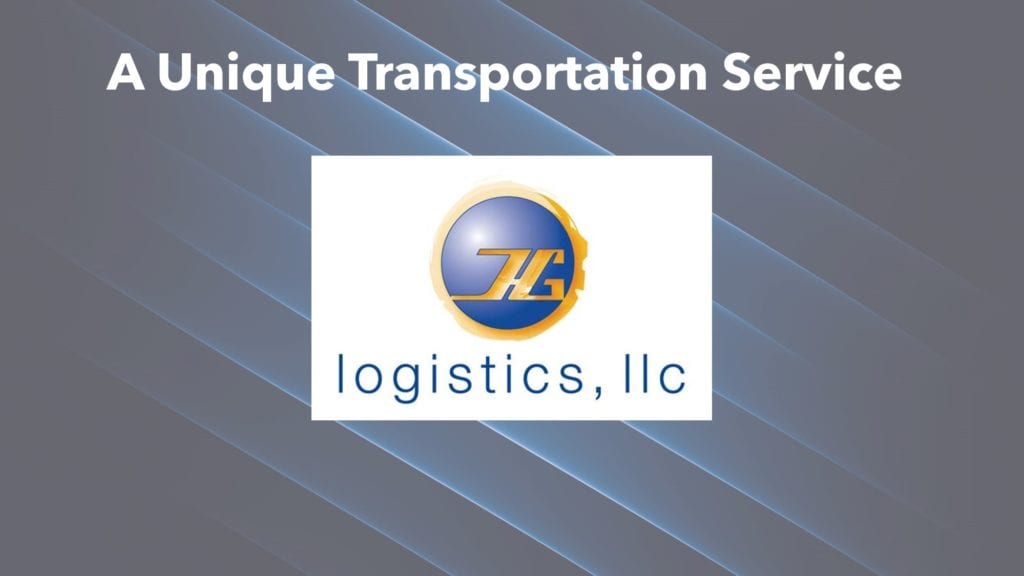 HG Logistics LLC is not content on being your everyday run of the mill freight transportation company. Instead, HG Logistics brings a new approach and a positive aura in the design and execution of our transportation services. HG Logistics provides a whole different experience when it comes to moving freight.
First, we start by getting to know our customers–not as just a mere acquaintance, but as someone whom we have come to thoroughly understand. We seek to know their goals and objectives, policies and expectations, as well as their reservations and concerns. We take time to listen because our customers matter and our relationship with them is of upmost importance.
Secondly, unlike many of our competitors, we accentuate the details, instead of skipping over them. Following through on details is what ensures a clean cut, problem free delivery of the product. Details pull it all together producing picture perfect outcomes. You can compare it to cutting the grass. You can mow the lawn, but until you edge and trim, you will not get that desired, finished look. We are not like our competitors–we do not sell price; we sell service. Our service includes fine tuning all the details to produce flawless results.
Thirdly, HG Logistics LLC is focused–meaning we are attentive, motivated, dedicated, determined, persistent, and purpose-driven. When we start something, we work it until it is complete. We leave no job undone. Our customers can trust us to get their freight moved safely and efficiently.
Fourth, we offer a personalized experience. No two companies are alike. When it comes to shipping everyone's situations are unique as far as type of product manufactured, specifications, equipment needed, origin and destination points, shipping and receiving times, volume, peak seasons, and so on. There are so many facets to the shipping process that a cookie-cutter approach just does not work. Thus, HG Logistics LLC carefully examines all parts and phases of our customers shipping requirements and puts together a personalized plan to best execute the movement of their product.
HG Logistics LLC may not be your typical transportation freight broker, but for all the reasons stated above, we offer a better solution because we are small enough to care, but big enough to get the job done.