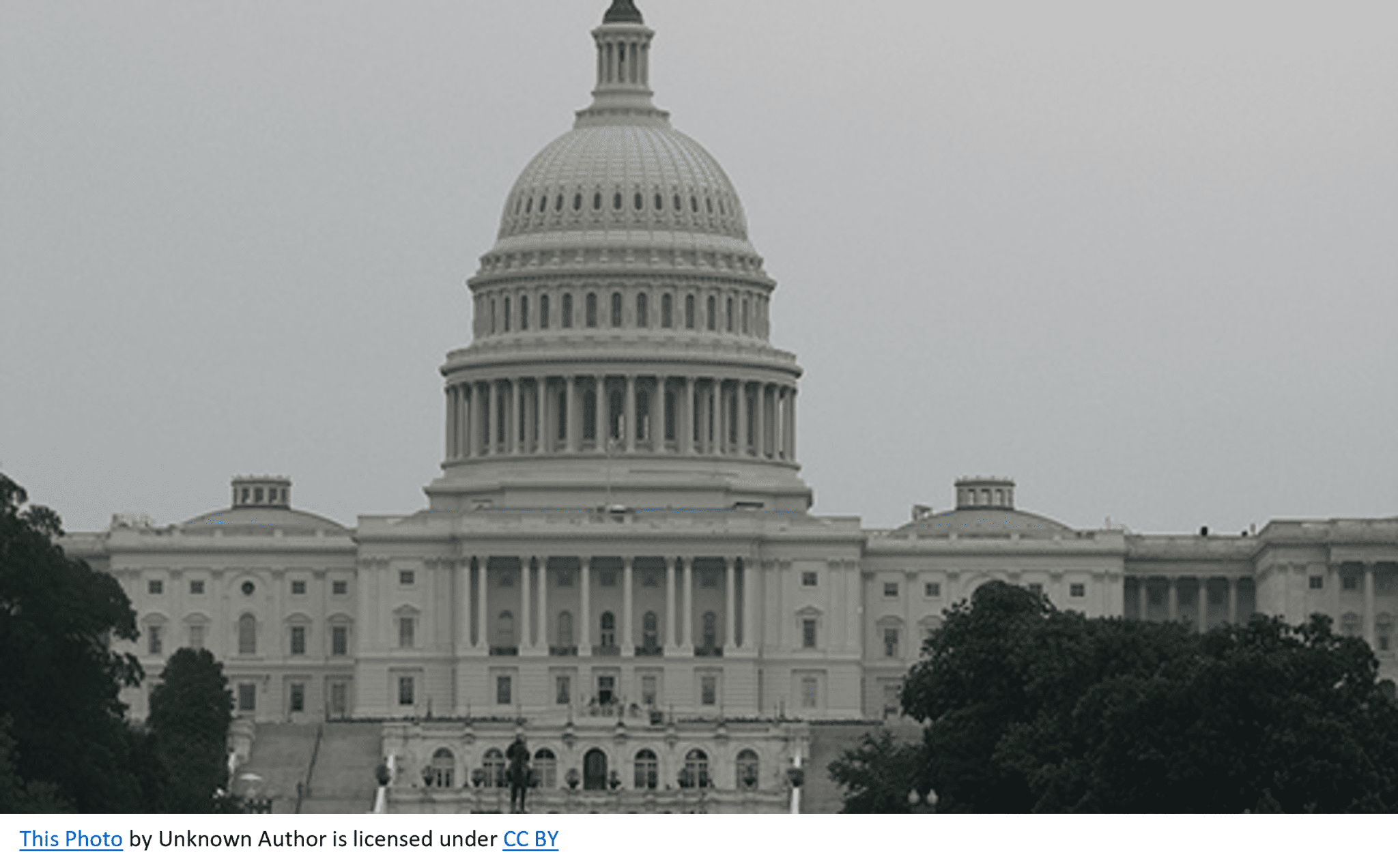 In the April 10, 2023, issue of the Transport Topics, they report that lawmakers are recognizing the demanding job of truck drivers by working towards passing a bipartisan bill that would reward truckers with a tax credit. Truck drivers have always played a major role in keeping our economy moving and our communities strong. The pandemic highlighted even more so our dependence on truck drivers and the significance they play in meeting our everyday needs.
The Strengthening Supply Chains Through Truck Driver Incentives Act was introduced last year into the US House of Representative. This bill sets up a refundable tax credit of up to $7500 for truckers with a Class A CDL and who have at least 1900 operational hours during the year. This credit is designed to not only encourage and reward the already established "pipeline" of truckers, but to also function as an incentive to attract a new generation of drivers.
Representative Republican Mike Gallagher from Wisconsin and Democrat Abigail Spanberger from Virginia acknowledge the crucial job of truckers and thus, understand the importance of reducing the nationwide shortage of qualified truck drivers. Gallagher and Spanberger, along with supporters of this bill, are hopeful that the passing of this bill will positively influence and promote the trucking workforce.