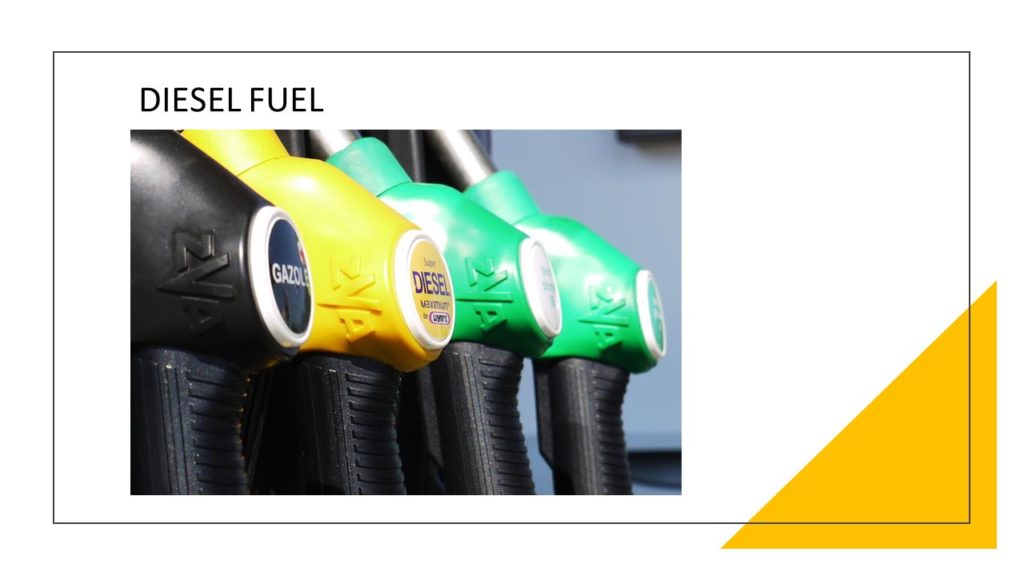 The main issue every transportation company is currently dealing with is soaring fuel prices. As much as we would like to avoid this issue, it cannot be ignored. A month ago, the national average for diesel fuel was $4.104 per gallon and this week it is at $5.185 per gallon. In just four short weeks it has increased by $1.08 per gallon. Certain regions of the country are being hit harder than others as the west coast is dealing with rates over $6.00 per gallon and have consistently done so for the month of March.
We must take into consideration that crude oil is not the only factor incorporated into these costs. Though crude oil accounts for 53% of the cost, the rest is broken down by 16% for refining, 17% for distribution and marketing, and 14% for taxes. Trucking is not the only industry effected by the excessive cost of fuel. Diesel fuel is also used in operating train locomotives, construction equipment, and farm equipment. Many markets are feeling the effects and inevitably consumers will too.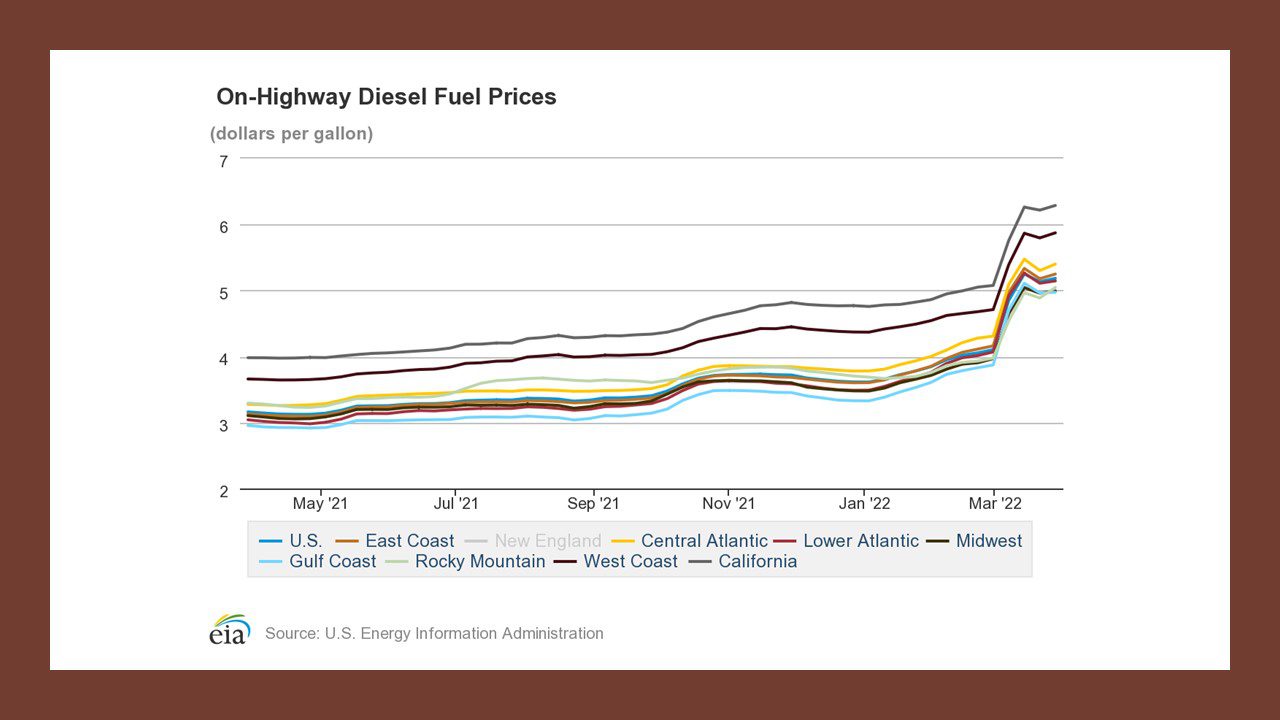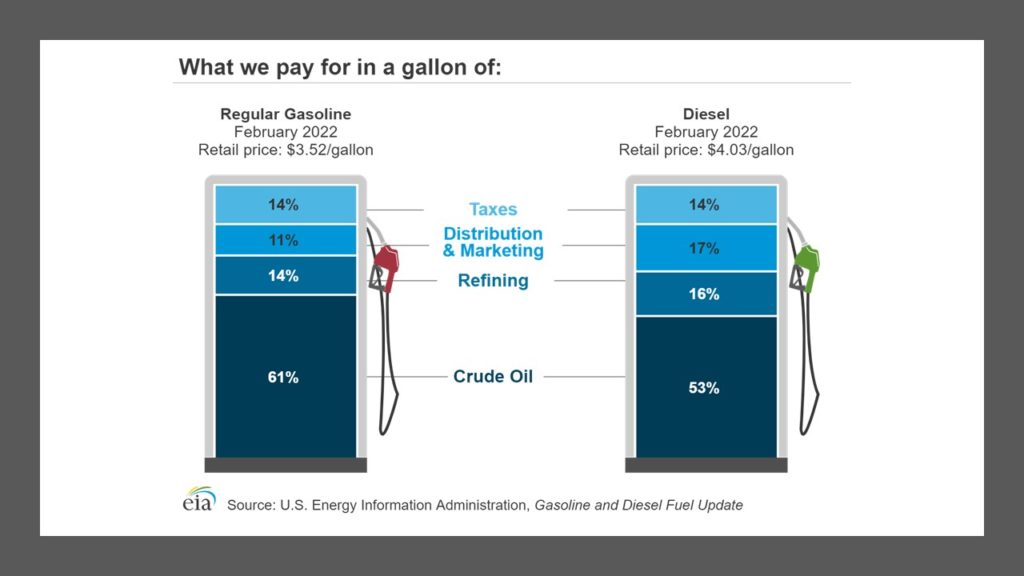 So where does this leave the trucking industry? Transportation is a vital part of our economy and there is no way of getting around that. Over 70% of all goods in the United States is transported by trucks, surpassing trains, boats, and air. Trucking is essential. This is where HG Logistics, a freight transportation broker, can assist during these volatile times. HG Logistics LLC is experienced in managing the spikes and lows of the market. We have access to an extensive network of carriers that we work with consistently. Therefore, we have more carrier options and more volume to tender to carriers. This positions us to offer better service, more handling options, and to negotiate lower pricing. We take care of all the details taking the so-called "load" off our customer's back and into our hands. Thus, time and money saving options are passed along to our customers.
There is no avoiding the rise in fuel costs. Everyone everywhere is going to feel its effects, but HG Logistics LLC can lessen the blow and keep cost manageable. So do not travel this road alone. Let HG Logistics LLC utilize our expertise in the transportation industry to help your business adjust to the changing markets and still remain profitable.