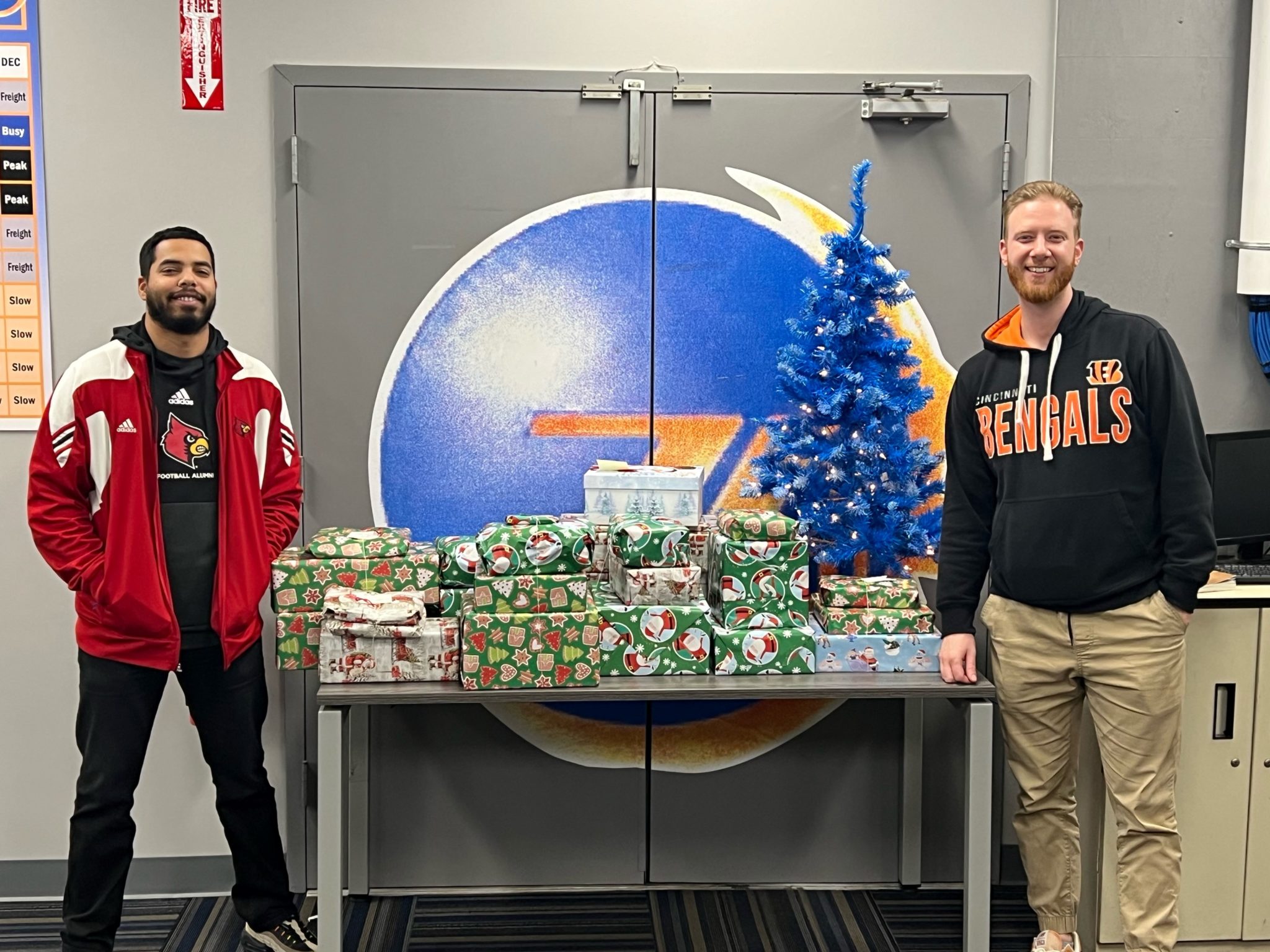 Many of us look forward to the Christmas Holiday with all its festivities and celebrations. However, for many it can bring heartache and despair.
It is true that the meaning of Christmas often gets clouded by all the shopping, wrapping, cookie baking, decorating, and meal preparation. But still, somehow, someway, the hearts of people are transformed this time of the year, and the true spirit of Christmas shines through and that being the gift of giving. Therein lies the joy –to shine a light of hope and love to all around us, especially to those in difficult circumstances.
Spreading some joy this Christmas Season to those in need was HG Logistics LLC desire as we adopted a family of eleven–a grandmother raising 10 grandchildren, aging from 17 years to 1 years old. This grandmother's loving heart is evident as she has devoted herself to helping her grandchildren.  Our hope is that these gifts will be a blessing to her and her family and that they will experience the true "Joy" of the Christmas Season.
May Everyone Everywhere have a Blessed Christmas!