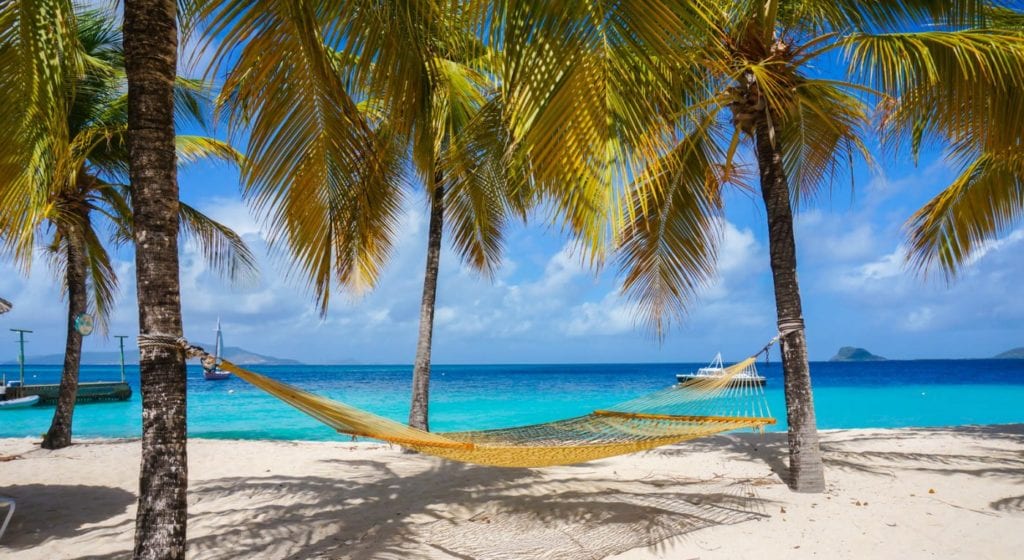 Summer is quickly approaching and that means vacation time for many families. Unfortunately, some workers stress about taking time away from work–Will things get done? Will things get done correctly? Will there be a mountain of work waiting for me when I return?  Workers at all levels need to put those worries aside and take vacation. Much research has been done to prove vacations are essential in maintaining a healthy mental and physical state. Vacations matter because people's health matters.
Article after article written by qualified doctors claim vacations relieve stress, help prevent heart disease and other illnesses, improve your mood and make you happier, strengthens relationships, improve sleep quality, and makes you more productive upon your return to work. All good reasons to put work assignments aside or delegate them to another qualified employee and take a few weeks of rest and relaxation.
HG Logistics LLC already have those wheels in motion. The Virgin Islands, Panama City, and Gatlinburg, TN are just some of the places that will be visited by our employees this summer. HG Logistics not only wants our employees to enjoy some time off, but we also want our customers to know that we have them covered when they too decide to take a much-needed break. While vacationing, our customers can rest assure that their transportation needs will be handled promptly, efficiently, and with upmost attention to details. Our customers can have peace of mind that HG Logistics will oversee their transportation needs with ultimate care. When it comes to transportation, our customers can put all worries aside while they soak up some sun and relax with their families.
Want a worry-free vacation while you refresh your mind and body?
 *** Let HG Logistics LLC Handle Your Transportation Needs ***
877.574.4744