Oser-Roth & Friends Fest is July 29, 2023

The Oser-Roth & Friends Fest is an annual local event that raises money to grant wishes to children with critical and terminal illnesses as well as those with severe developmental disabilities.
This festival started out as an annual summer party organized by and for the relatives and friends of the Oser and Roth families. The families originally named this party the Oser Fest and was held in Oser's backyard. The party eventually grew too big for them to host at their home and so decided to move it to Woody's Farm. While planning the first party at the new location, they learned that a young boy from their community named Blake Barrett was diagnosed with acute lymphoblastic leukemia. The Oser's and Roth's both thought it a good idea to raise money for this boy and his family by selling t-shirts at the party. They raised of $5000 for Blake. That was the birth of the Oser-Roth & Friends Fest and since then, they have gone on to raise more than $500,000 for 59 children.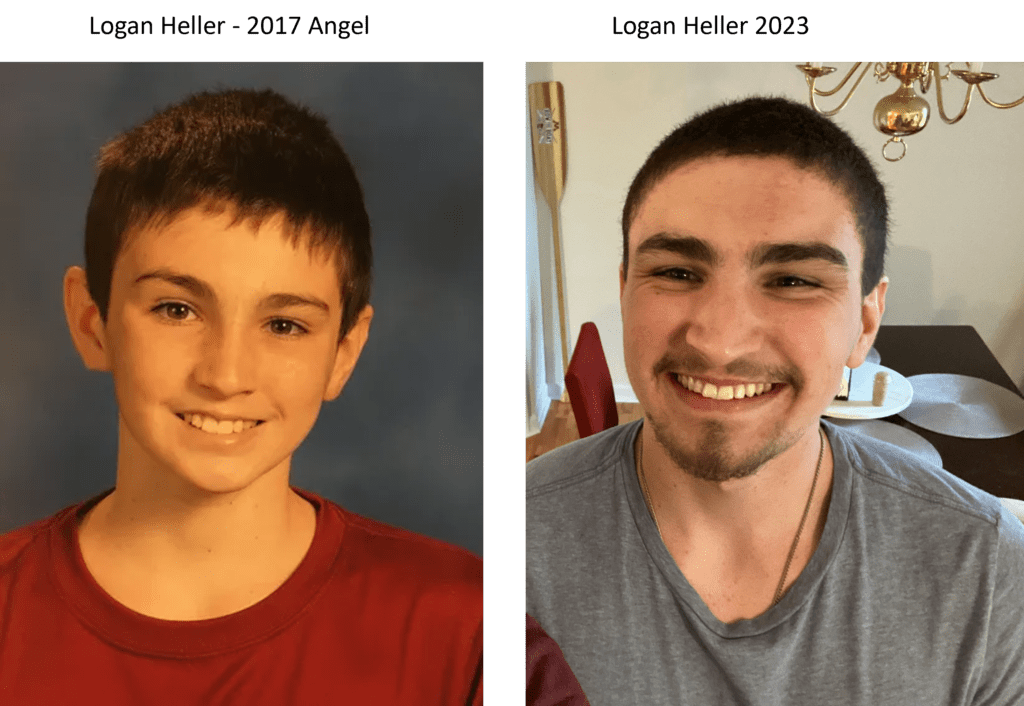 Each year, children from the local communities, which they call Angels, are recipients of these donations which are used to grant wishes and help pay medical expenses. Duke Heller, Director of Operations at HG Logistics LLC, and his son, Logan, were recipients of this organization's generosity. Logan, who was diagnosed with a rare brain tumor called Juvenile Pilocytic Astrocytoma, was chosen to be one of the Angels back in 2017. Duke was so impressed by the great lengths that the Oser-Roth & Friends Fest go to make this event such a success and how heartwarming it is to see so many families being helped and encouraged by community support. This is such a wonderful event that helps bring joy and hope to hurting families.
HG Logistics LLC has been donating to the Oser-Roth & Friends Fest for years, and we encourage you to visit www.oserrothfest.com to see how you may contribute to bringing a smile to a kid's face.